The Island of Java and Borobudur
"Borobudur, the great Buddhist monument in the center of the island, is the most famous Javanese building. It was built around a natural hill during the Chailendra dynasty, in the eighth and ninth centuries."
"Borobudur consists of five square terraces, decorated with sumptuous narrative reliefs, and three circular terraces, on which seventy-two small stupas shaped like pierced bells surround a large central stupa. Ascending the various levels, the faithful gradually become aware of the path to liberation, in the evolved form of Buddhism known as the Mahayana, or "great vehicle," then practiced in Java along with Hinduism."
"Some of the reliefs decorating the square terraces illustrate the Jataka, or previous lives of the Buddha. These extremely beautiful reliefs were devised as teaching tools rather than as decoration."
"...the decorative scheme at Borobudur is completed by 432 freestanding sculptures representing jina, a representation of the Buddha specific to mahayana Buddhism."
The Beginners Guide to Art, Brigitte Govignon, editor.
The mountain design of the temple is "leading the faithful up from the everyday concerns of life to Nirvana, a state of transcendental nothingness or absolute purity." "Its three levels represent the Buddhist division of the universe. In the lowest Sphere of Desire, the human spirit is chained to greed. In the middle Sphere of form, the human spirit is not yet able to transcend the material world. At the top, in the Sphere of Formlessness, the spirit has left earthly considerations behind." The 'mountain' is one big stupa shaped temple representing the universe "containing many smaller stupas or universes."
Architecture, Jonathan Glancey
These "universes" can be thought of as the different states of consciousness that we experience as our minds move from level to level in their evolution. And all the Buddha's are the presence of the master teacher who is guiding and teaching us each step of the way to clearer and clearer seeing of the truth about reality and about the transformation process that is taking place. We begin a Dark Night of the Soul with the rug being pulled out and everything going wrong and feeling it all very deeply. The process ends in "Nirvana," where the mind has learned scientifically that everything is made out of the same thing, meaning we are part of the being of God, and the state of consciousness of the mind is quiet. There are no more negative words creating anguish and you live in the imperfect circumstances of the world no longer experiencing any emotional pain. Your Dark Night process to see the truth is complete. Now you help others get through the process.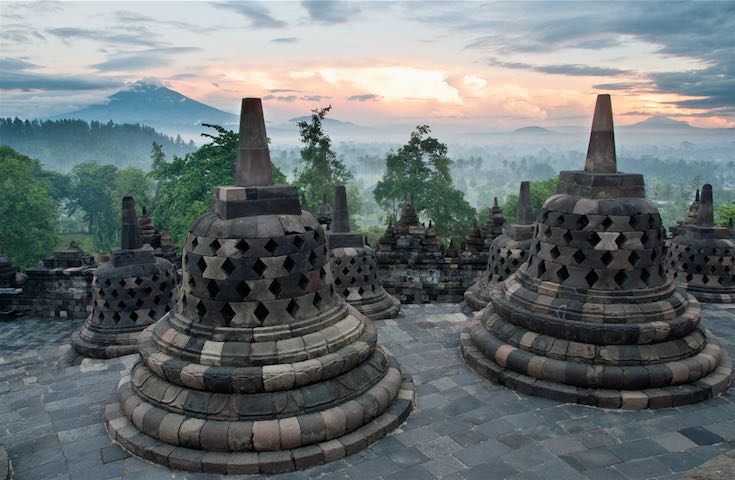 Photo of Borobudur stupas by Justine Hong
is licensed by Creative Commons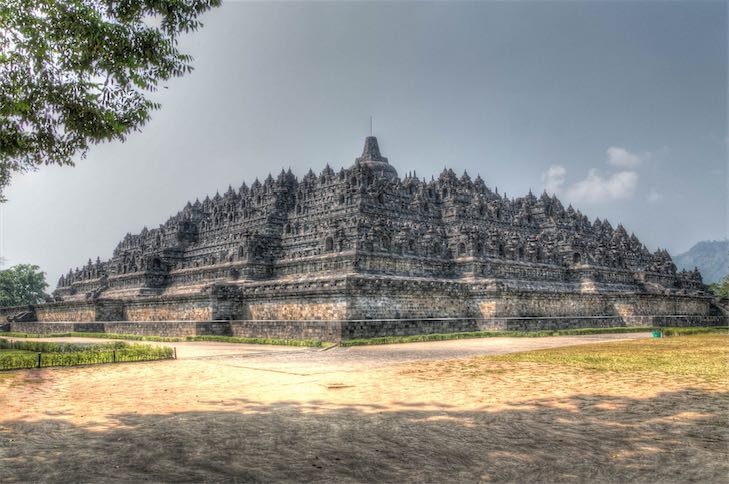 Photo of Borobudur temple by Víctor Iniesta
is licensed by Creative Commons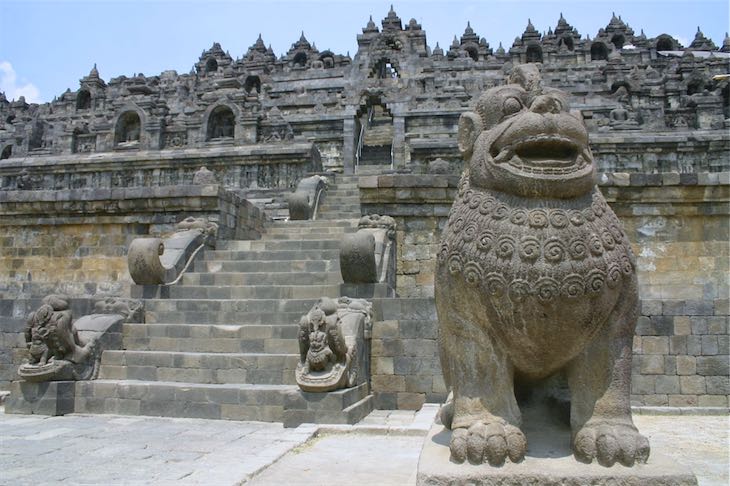 Photo of steps of Borobudur by westewoud
is licensed by Creative Commons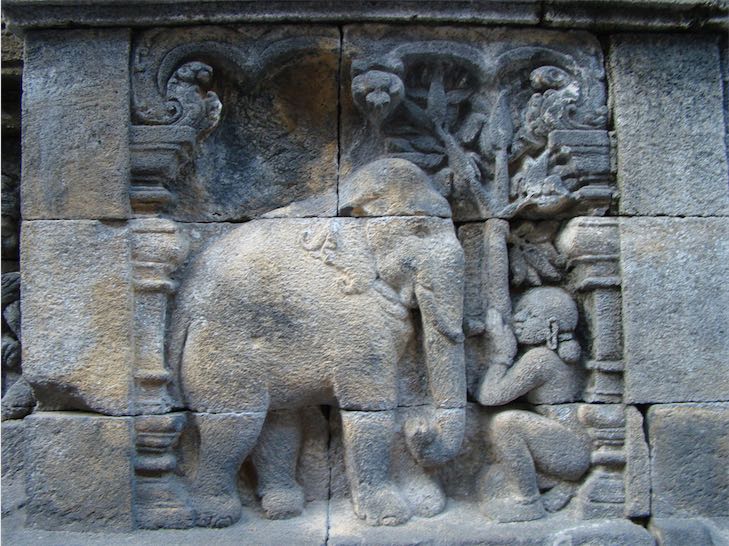 Photo elephant relief by VasenkaPhotography
is licensed by Creative Commons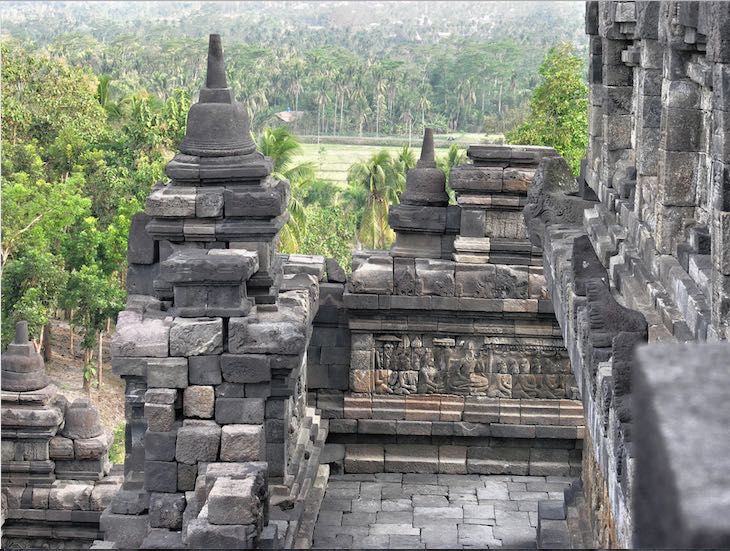 is licensed by Creative Commons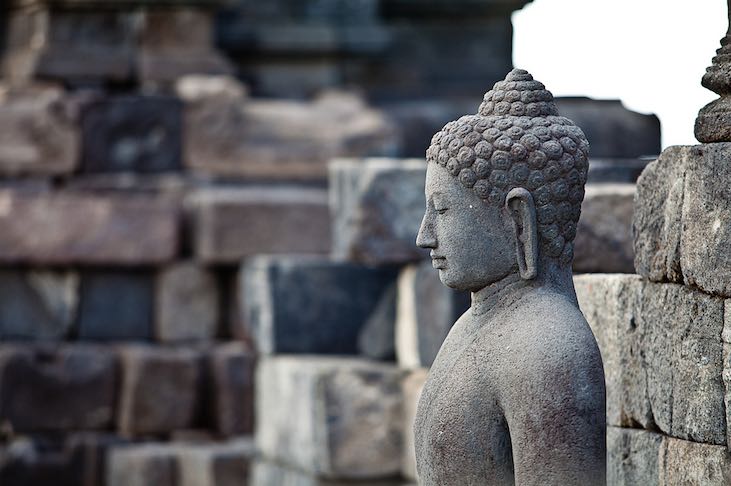 Photo if the jina representation of the Buddha by GV
is licensed by Creative Commons
Photo of the entrance to the Borobudur temple, Java Island, Indonesia, by Matteo Pieroni
is licensed by Creative Commons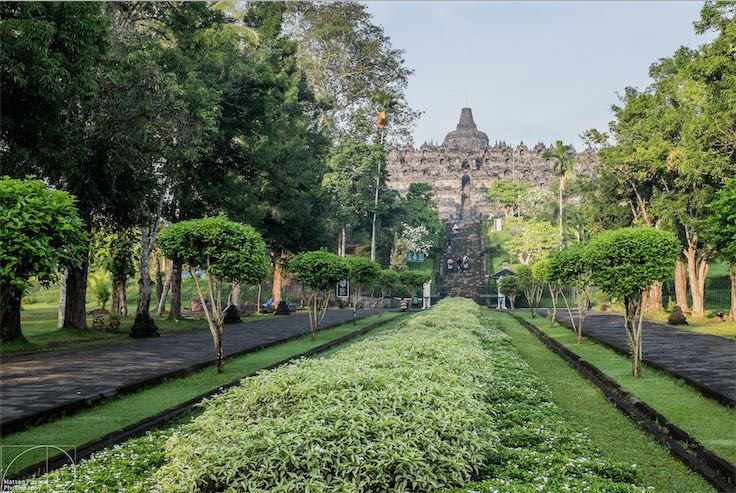 Photo of teaching reliefs on the walls of Borobudur by Mark Joseph Lopez
is licensed by Creative Commons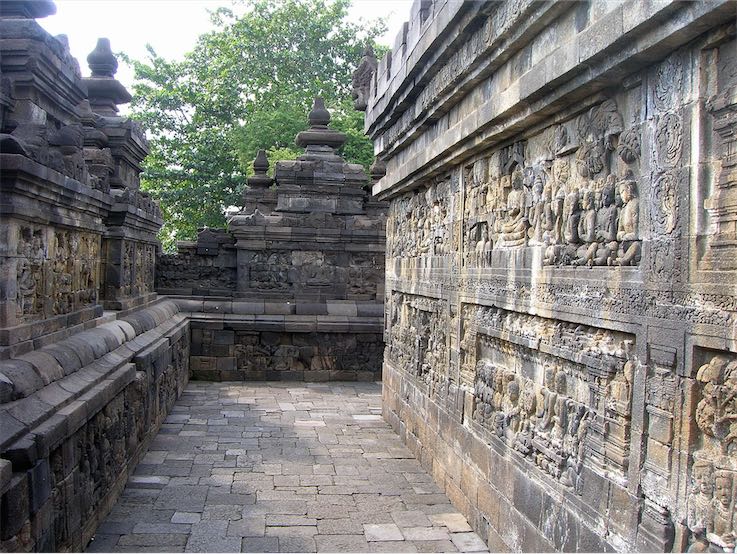 is licensed by Creative Commons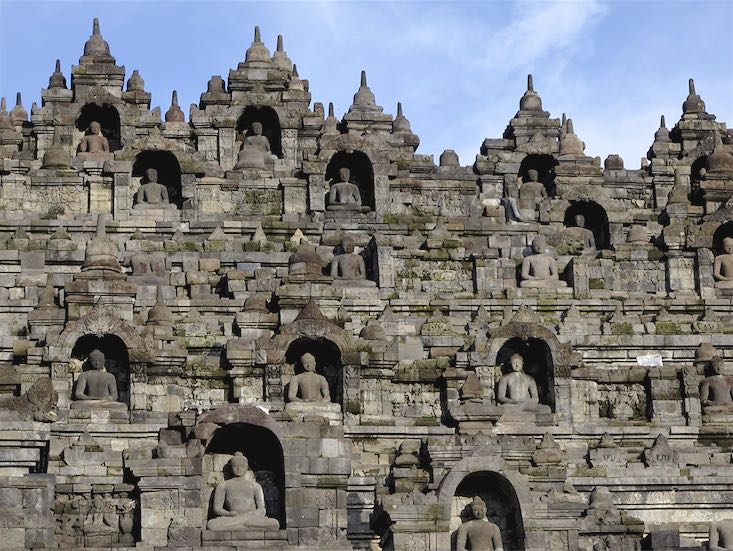 Photo Buddha niches of Borobudur by Mindy McAdams
is licensed by Creative Commons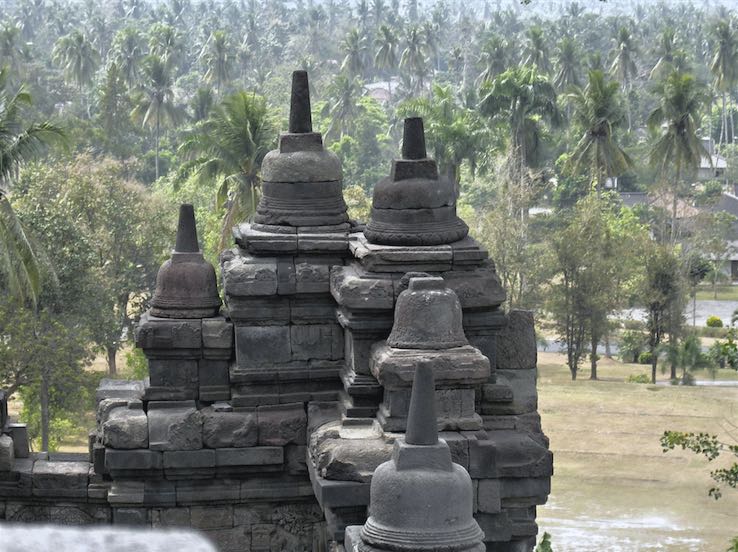 is licensed by Creative Commons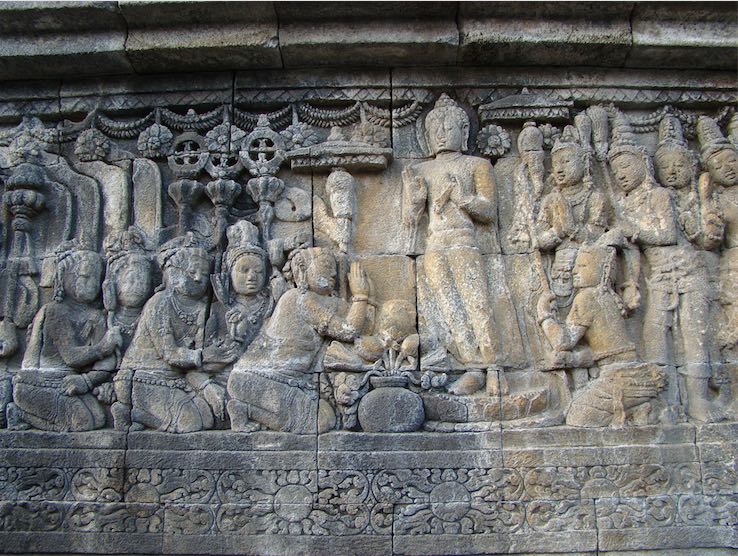 is licensed by Creative Commons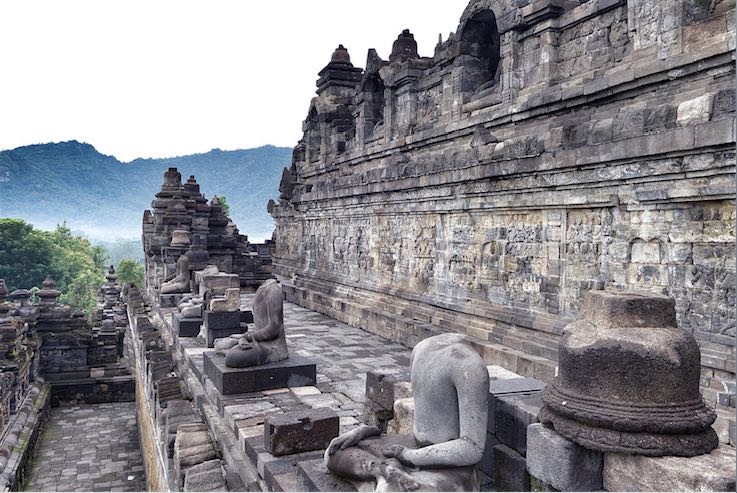 is licensed by Creative Commons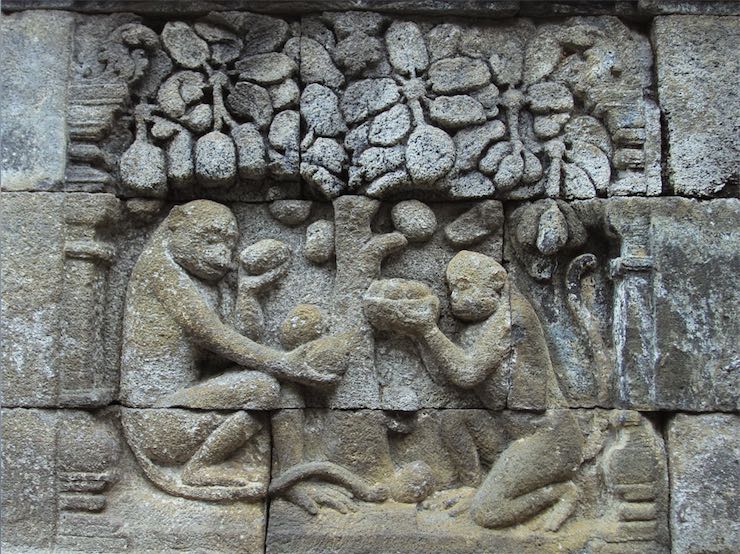 is licensed by Creative Commons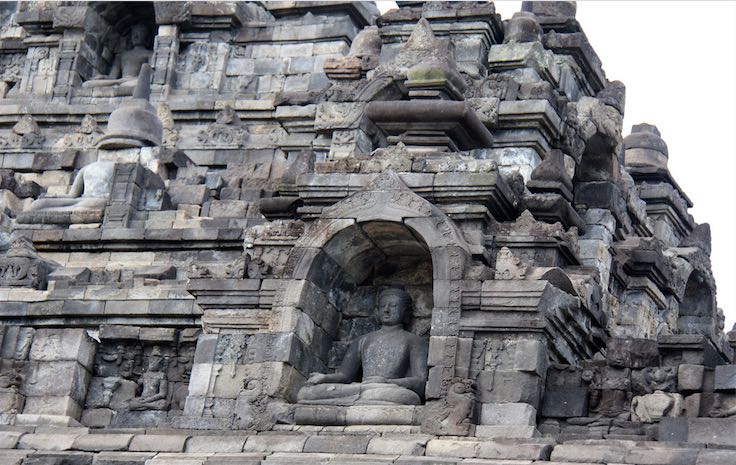 is licensed by Creative Commons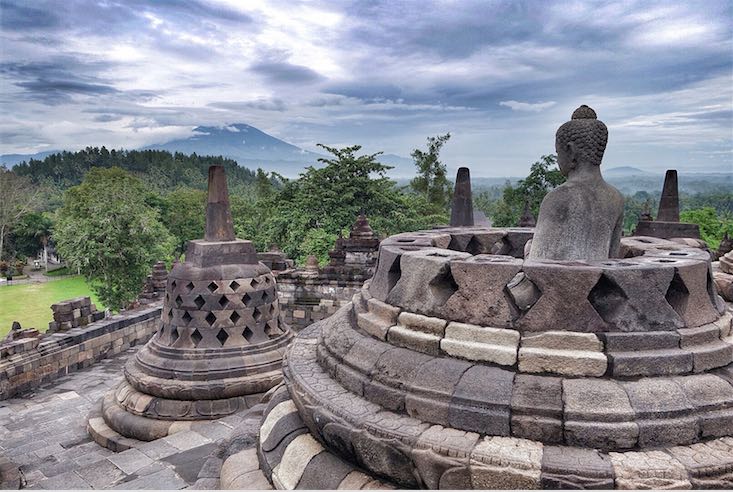 is licensed by Creative Commons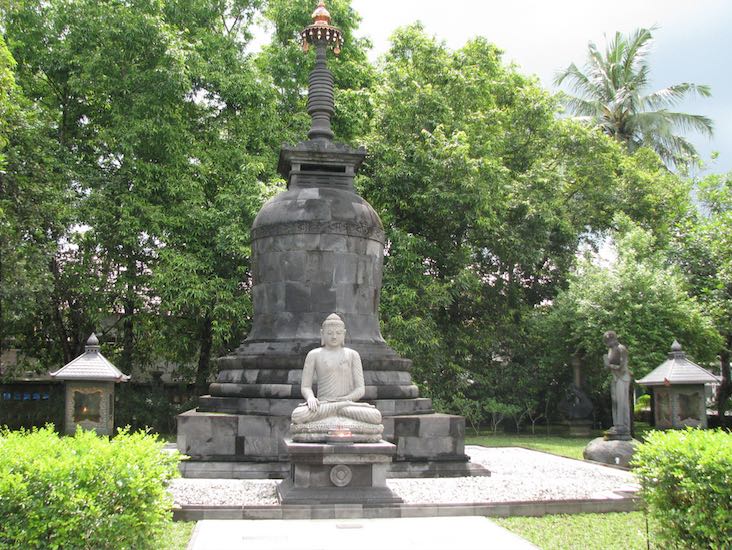 is licensed by Creative Commons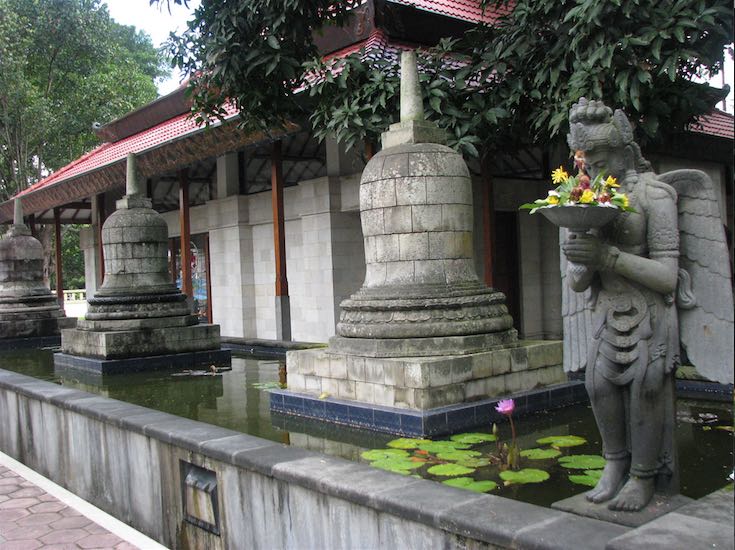 is licensed by Creative Commons
---
Photo of Borobudur in the middle of Java Island by Christian Michel
is licensed by Creative Commons