The Art of Nature
The greatest cathedral of all is nature itself. It simultaneously humbles and pulls up giant emotions that cannot be fully expressed in mere words.
~ Rodney Cobb
The warmth of the sun, the cooling aspect of the breeze, the smell of salt from the ocean... It's heaven on earth to have these comforting embraces of nature that simply plead to be released on canvas.
~ Vicki Easingwood
The whole order of nature evinces a progressive march toward a higher life.
~ Helena Blavatsky
Nature gets into our souls and opens doors to hidden parts of ourselves.
~ Pamela Hevda
If I were called upon to define briefly the word Art, I should call it the reproduction of what the senses perceive in nature, seen through the veil of the soul.
~ Paul Cezanne
We find the Works of Nature still more pleasant, the more they resemble those of art.
~ Joseph Addison
Life is the art of drawing without an eraser.
~ John W. Gardner
The artist and the photographer seek the mysteries and the adventure of experience in nature.
~ Ansel Adams
The aim of art is to represent not the outward appearance of things, but their inward significance.
~ Aristotle
One touch of nature... makes all the world kin.
~ William Shakespeare
In wilderness is preservation of the world.
~ Henry David Thoreau
I would like to paint the way a bird sings.
~ Claude Monet
Nature's inherent wisdom is constantly communicating through form and color in ways that your hand and brush can follow with a little training. Just let your heart paint, and let your head take second place.
~ Leslie Montana
Art does not imitate nature, but it finds itself on the study of nature — takes from nature the selections which best accord with its own intention, and then bestows on them that which nature does not possess, viz. the mind and the soul of man.
~ Edward G. Bulwer-Lytton
I am following Nature without being able to grasp her... I perhaps owe having become a painter to flowers.
~ Claude Monet
The mountain teaches stability and grandeur, the ocean immensity and change. Forests, lakes and rivers, clouds and winds, stars and flowers, stupendous glaciers and crystal snowflakes, every form of animate or inanimate existence, leaves its impress upon the soul of man.
~ Orison Swett Marden
He who despises painting has no love for the philosophy in nature.
~ Leonardo da Vinci
Nature constantly imitates art.
~ Oscar Wilde
Today we are searching for things in nature that are hidden behind the veil of appearance... We look for and paint this inner, spiritual side of nature.
~ Franz Marc
To practice any art, no matter how well or badly, is a way to make your soul grow. So do it.
~ Kurt Vonnegut
Looking at scenes of nature, for even a short while, can help us become more insightful, more creative, and more productive.
~ Maria Konnikova
Art, Undeniably, is conductive to happiness.
~ unknown
The object isn't to make art, it's to be in that wonderful state which makes art inevitable.
~ Robert Henri
Those who contemplate the beauty of the earth find reserves of strength that will endure as long as life lasts. There is something infinitely healing in the repeated refrains of nature — the assurance that dawn comes after night, and spring after winter.
~ Rachel Carson
Art is the stored honey of the human soul.
~ Theodore Dreiser
Painting is just another way of keeping a diary.
~ Pablo Picasso
The emotions are sometimes so strong that I work without knowing it. The strokes come like speech.
~ Vincent van Gogh
Art will never be able to exist without nature.
~ Pierre Bonnard
Every leaf speaks bliss to me, fluttering from the autumn tree.
~ Emily Bronte
Nature is a mere pretext for a decorative composition, plus sentiment. It suggests emotion, and I translate that emotion into art.
~ George Braque
Art takes nature as its model.
~ Arostotle
Study nature. Exaggerate light; overstate – the less inhibited you are, the better.
~ Sergei Bogart
Nature is my springboard. From her I get my initial impetus. I have tried to relate the visible drama of mountains, trees, and bleached fields with the fantasy of wind blowing and changing colors and forms.
~ Milton Avery
There is unspeakable beauty and potential to be found in nature. It entices me and is an invitation I just have to accept.
~ Jil Ashton-Leigh
I am seeking, I am striving. I am in it with all my heart.
~ Vincent van Gogh
Nature is not only all that is visible to the eye.. It also includes the inner pictures of the soul.
~ Edvard Munch
The big artist...keeps an eye on nature and steals her tools.
~ Eakins
I want to touch people with my art. I want them to say 'he feels deeply, he feels tenderly.'
~ Vincent van Gogh
There are painters who transform the sun into a yellow spot, but there are others who, thanks to their art and intelligence, transform a yellow spot into the sun.
~ Pablo Picasso
Painting is the grandchild of nature. It is related to God.
~ Rembrandt
It is not the language of painters but the language of nature which one should listen to, the feeling for the things themselves, for reality, is more important than the feeling for pictures.
~ Vincent van Gogh
All art is but imitation of nature.
~ Seneca (4 B.C. – 65 A.D.)
Nature has been mastering itself for some time now, and it is an honor to be able to capture its beauty.
~ Justin Beckett
Choose only one master.. Nature.
~ Rembrandt
Painting is a means of self-enlightenment.
~ John Olsen
When you look at Japanese traditional architecture, you have to look at Japanese culture and its relationship with nature. You can actually live in a harmonious, close contact with nature — this is very unique to Japan.
~ Tadao Ando
The artist is a receptacle for emotions that come from all over the place: from the sky, from the earth, from a scrap of paper, from a passing shape, from a spider's web.
~ Pablo Picasso
Painting is poetry that is seen rather than felt, and poetry is painting that is felt rather than seen.
~ Leonardo da Vinci
Life beats down and crushes the soul and art reminds you that you have one.
~ Stella Adler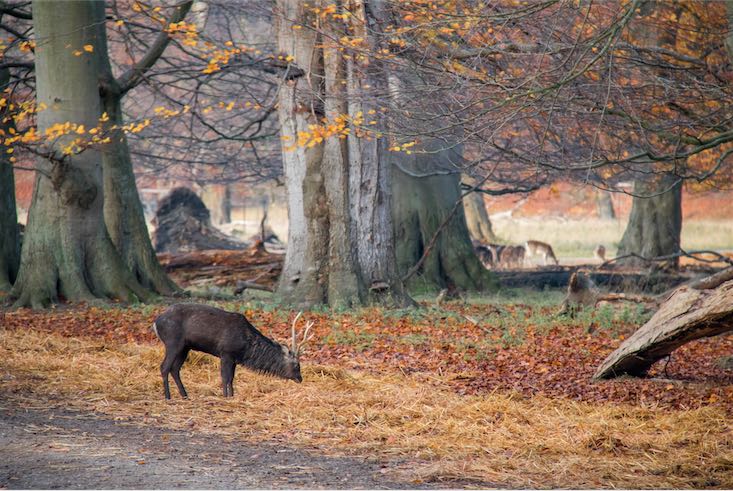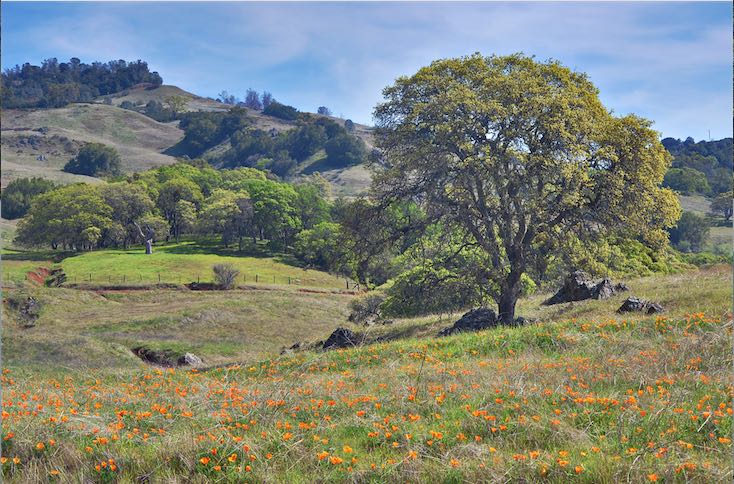 Photo of Mt Diablo Poppies by Daniel Parks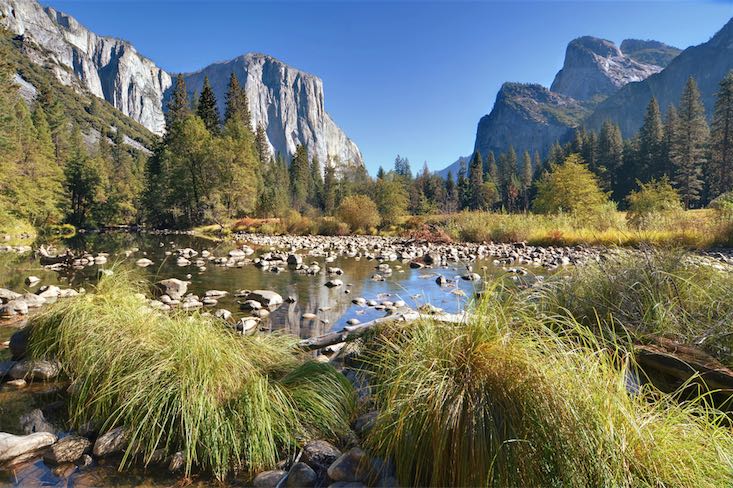 Photo of Yosemite National Park by Daniel Parks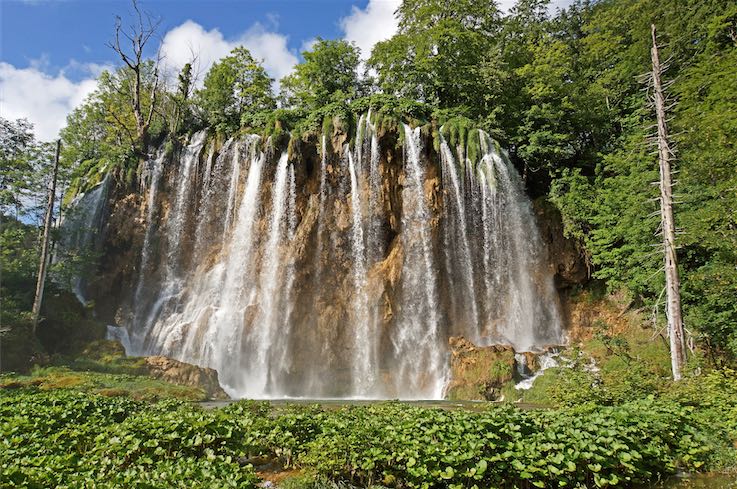 Photo of Croatia's national park by Dennis Jarvis
Photo of Variegated ice plants at Point Reyes National Seashore, California, by Daniel Parks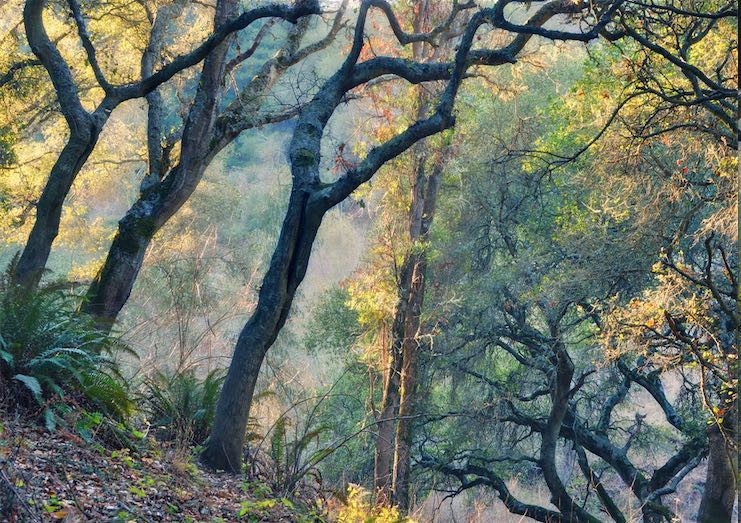 Photo of Winter light along Selby Trail near Lake Anza, Tilden Regional Park by Daniel Parks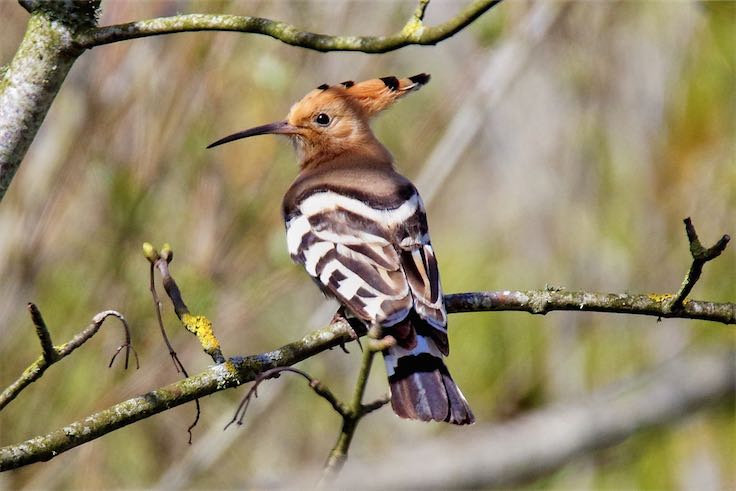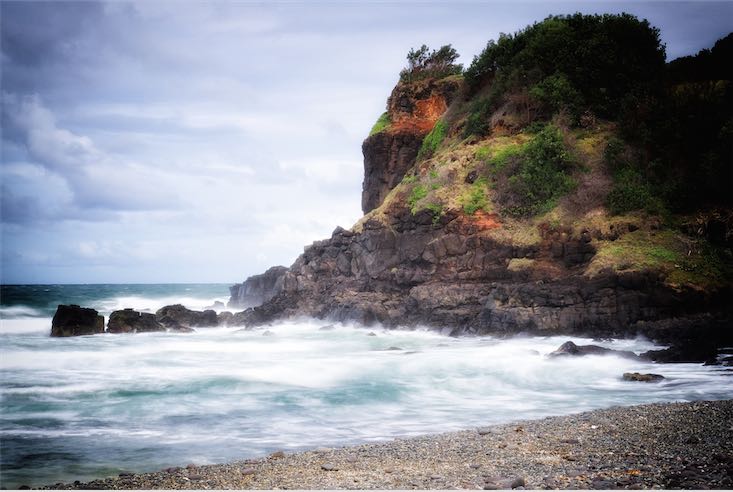 Photo of Boulder Beach, Australia, by Richard Rydge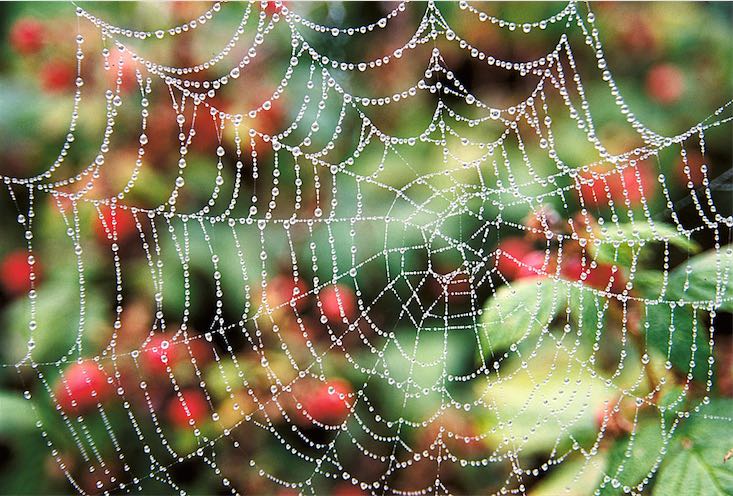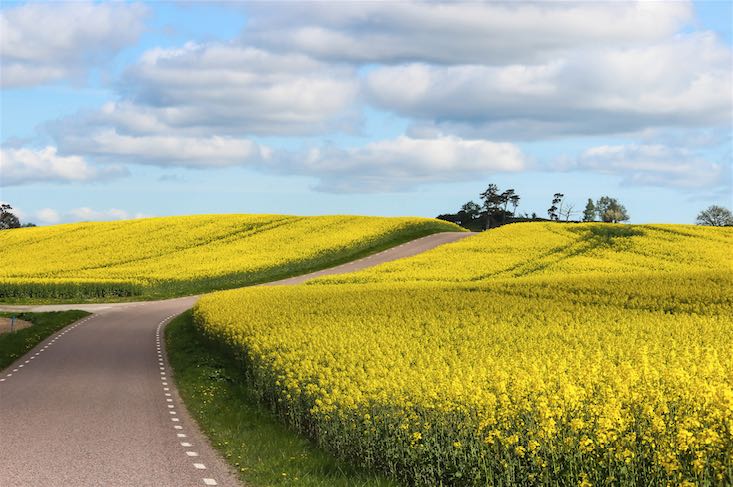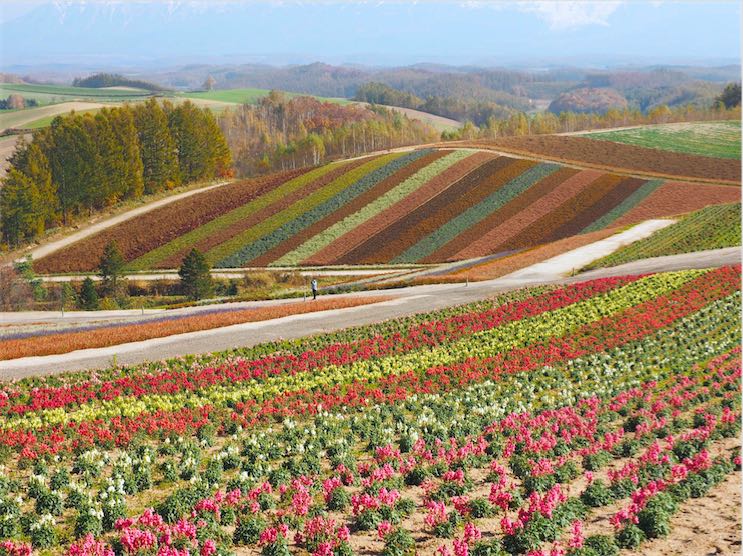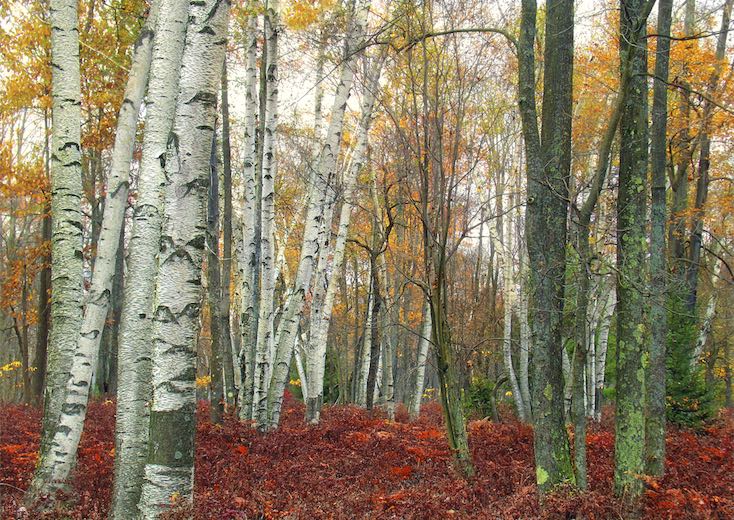 Photo of white birches by Nicholas A. Tonelli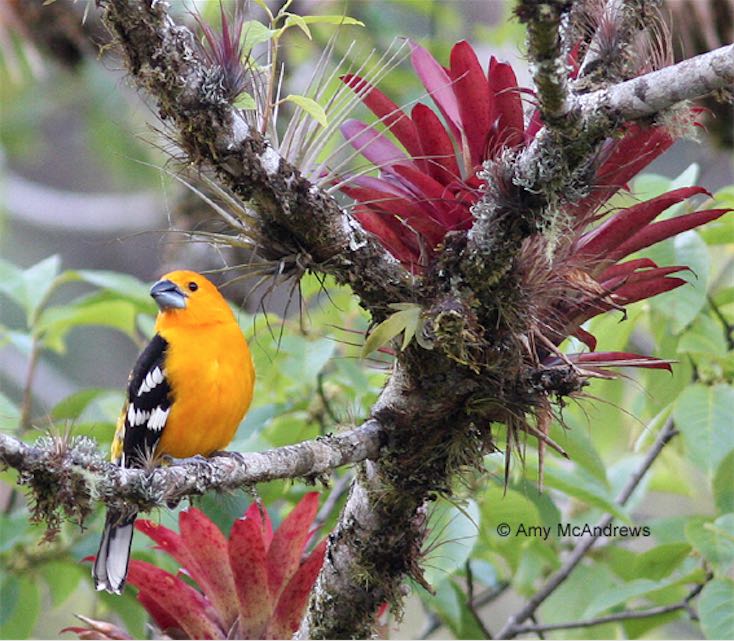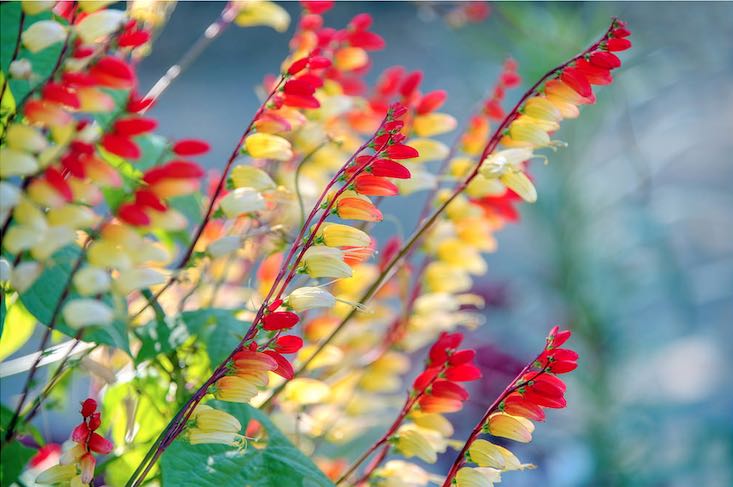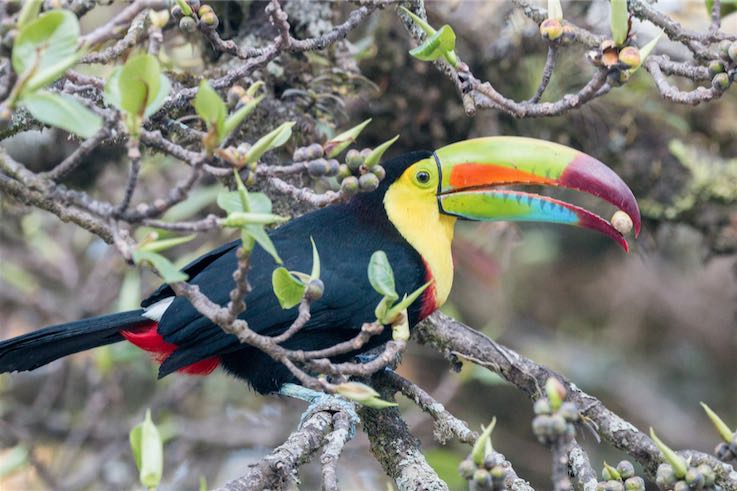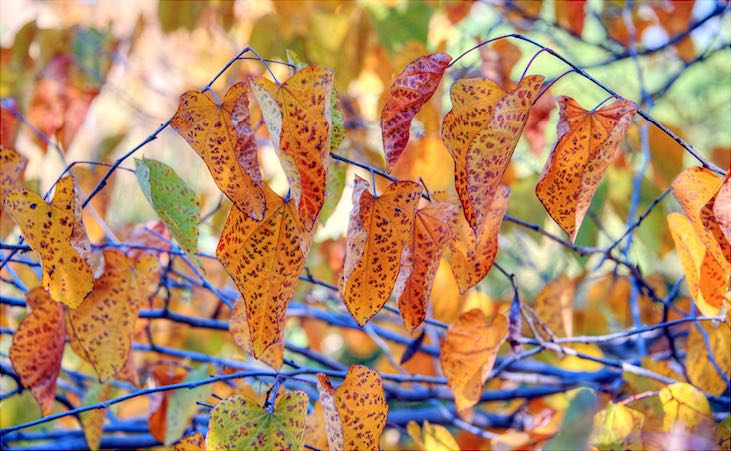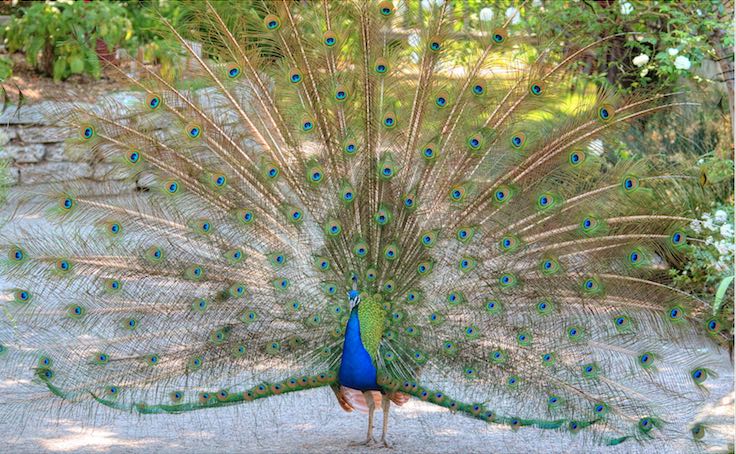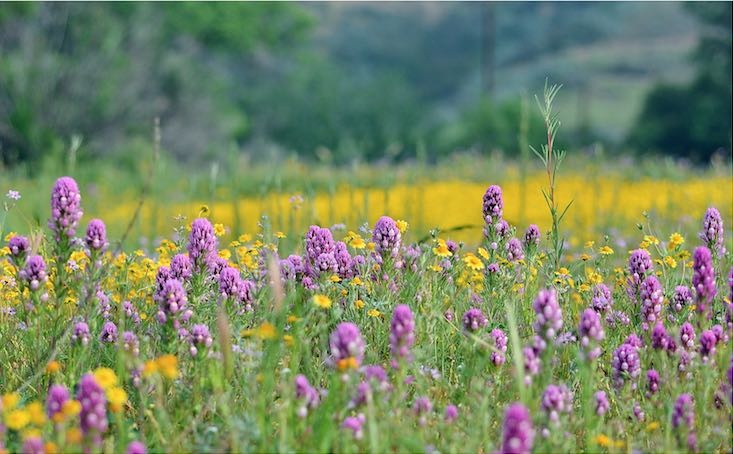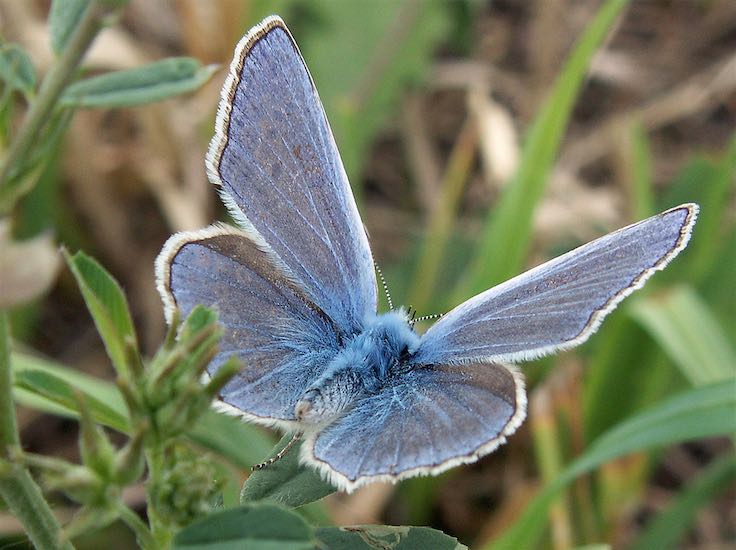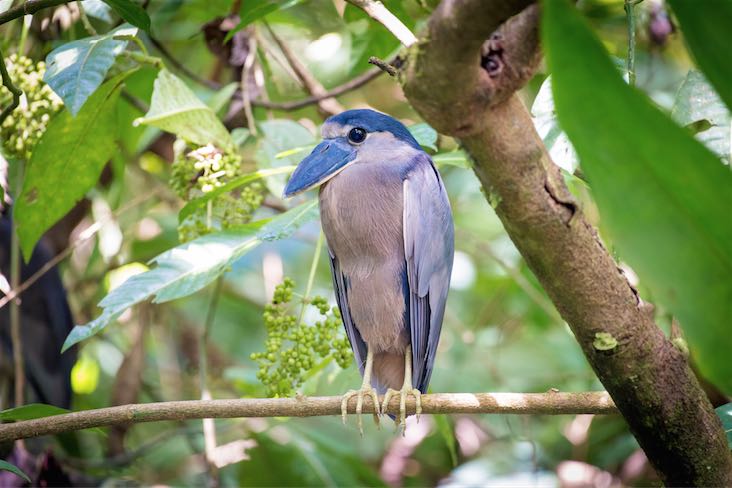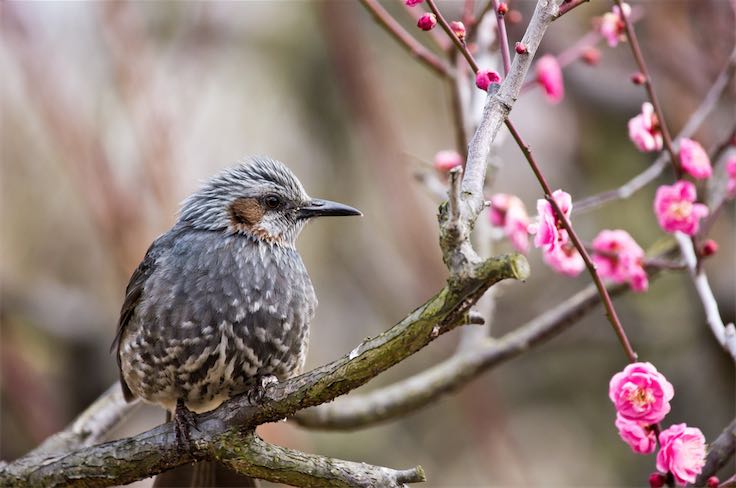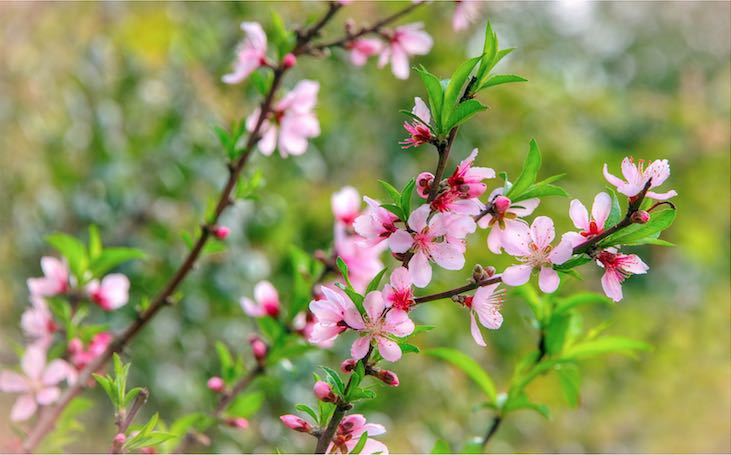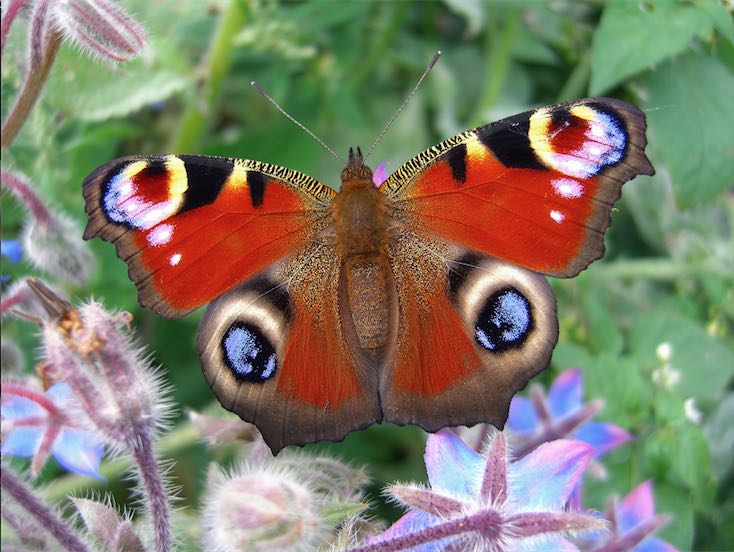 Photo of Peacock Butterfly by Paul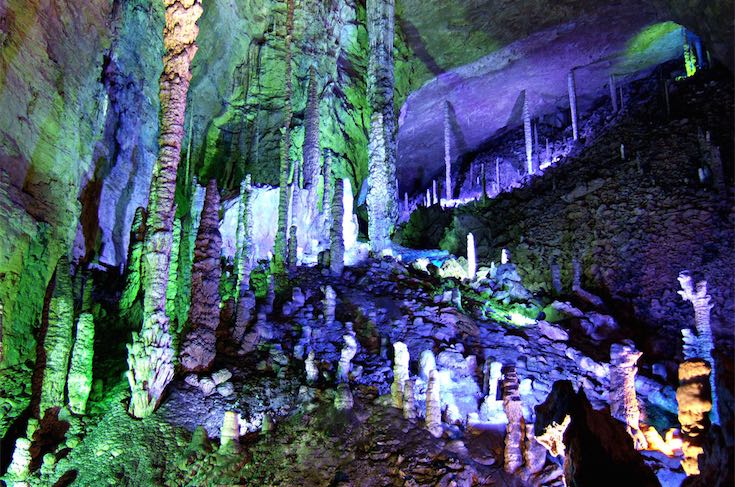 Photo of Juitian Cave by Filipe Fortes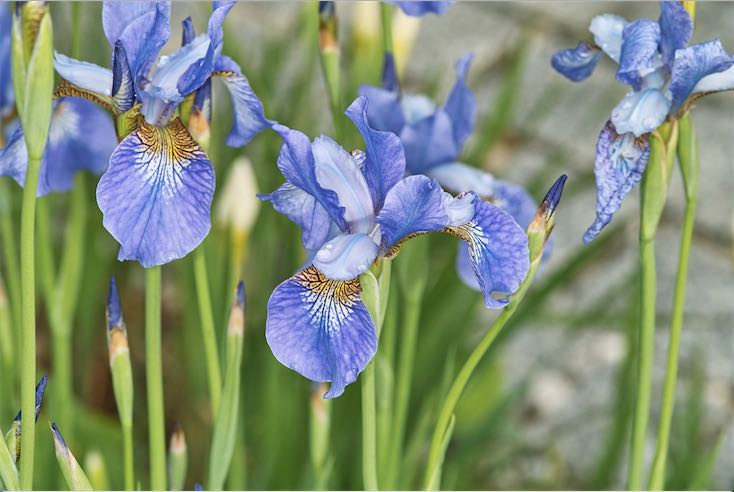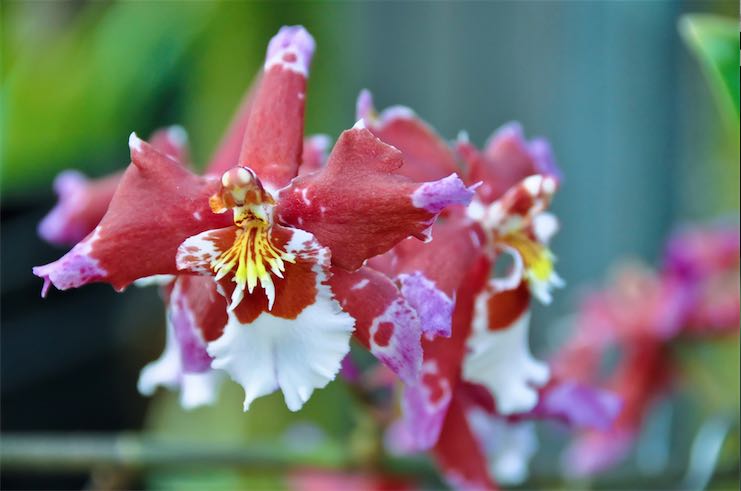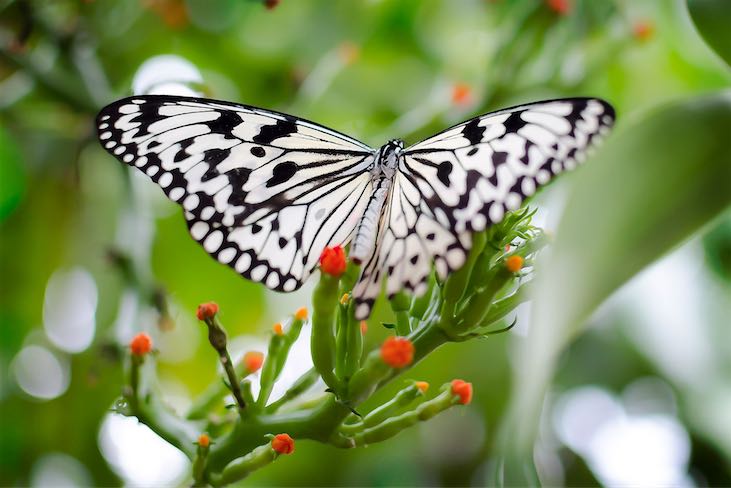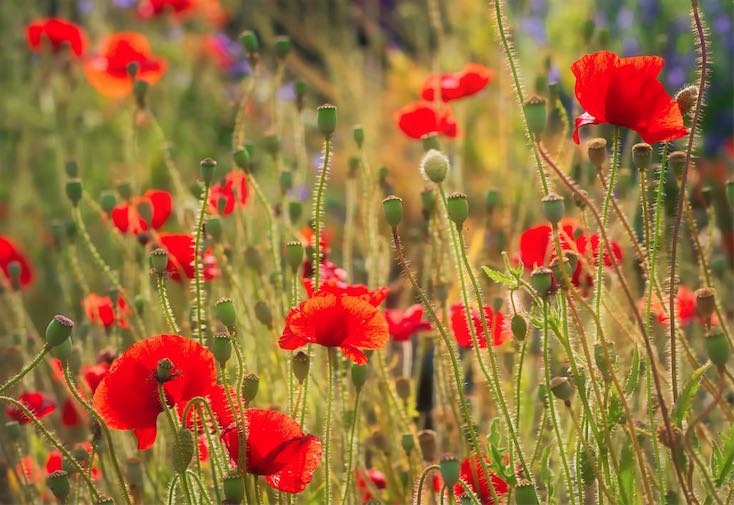 Photo of Papaver rhoeas by Daniel Parks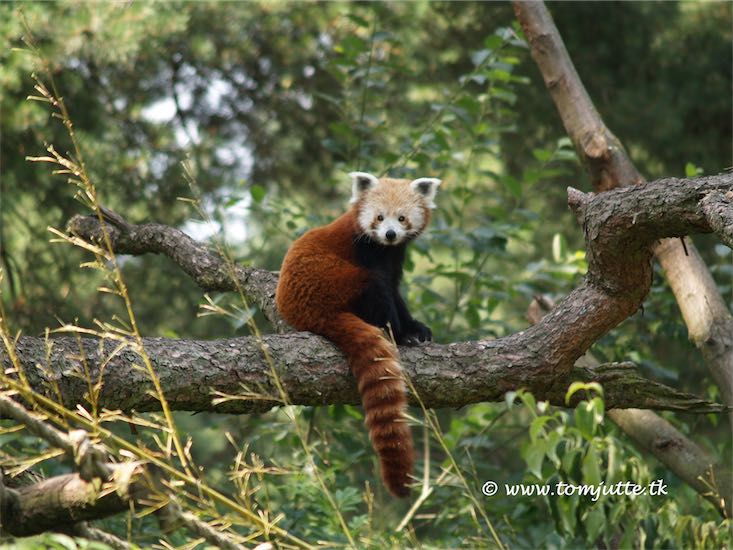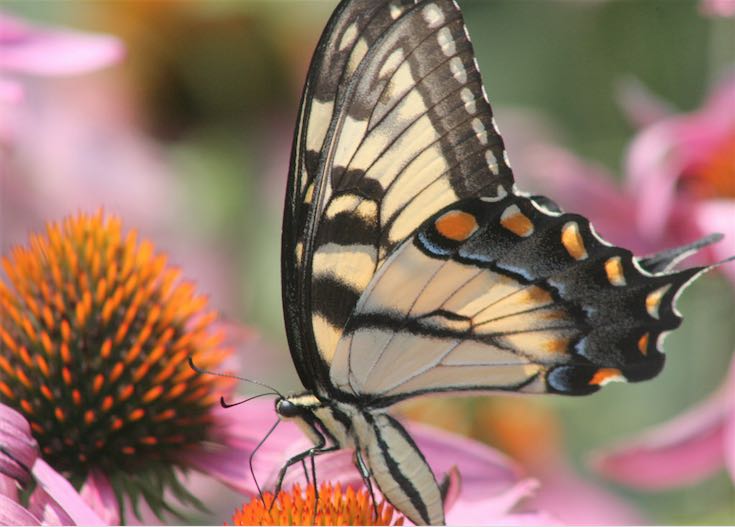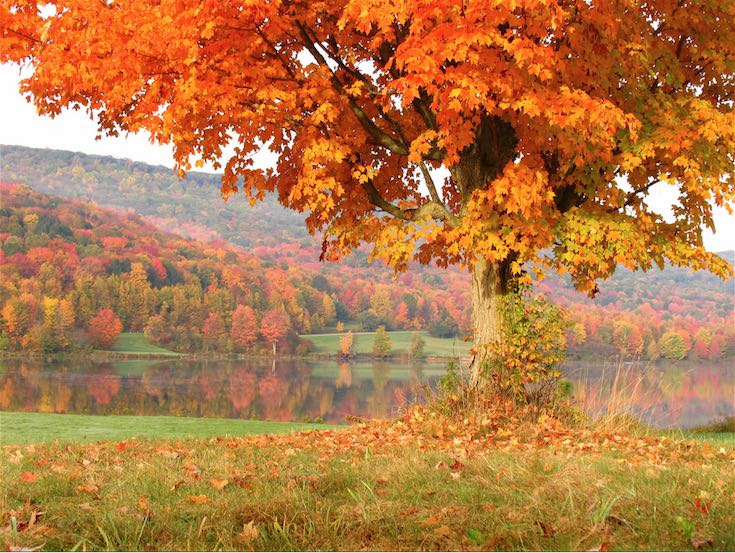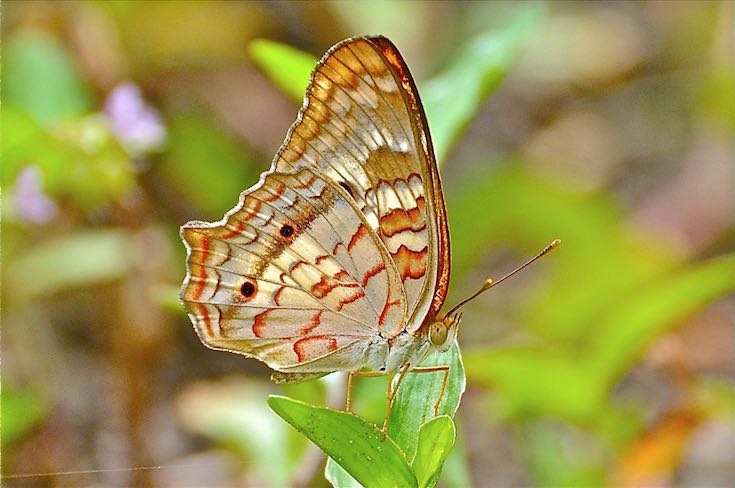 Photo of White Peacock butterfly by Candace Martino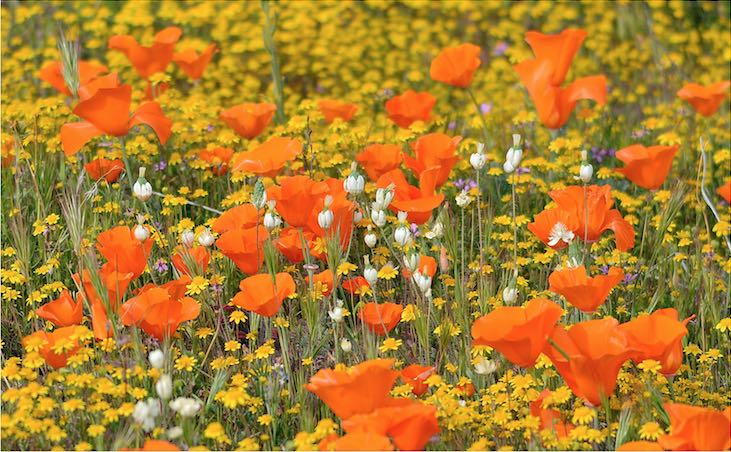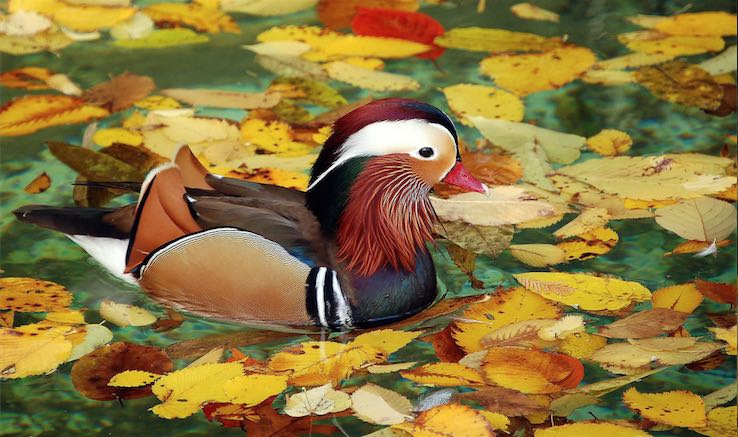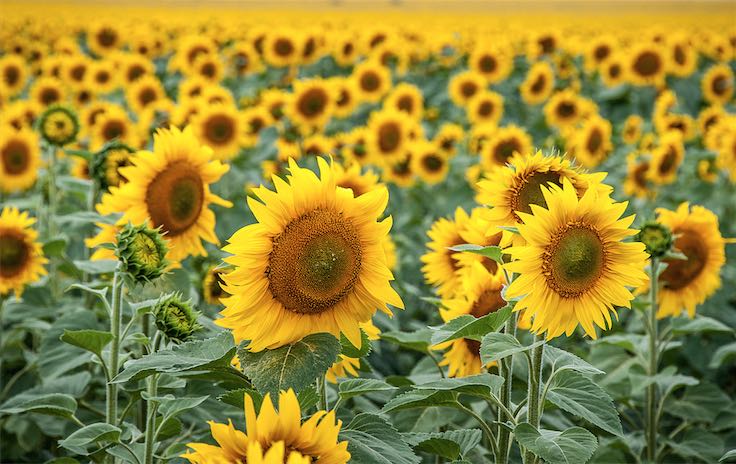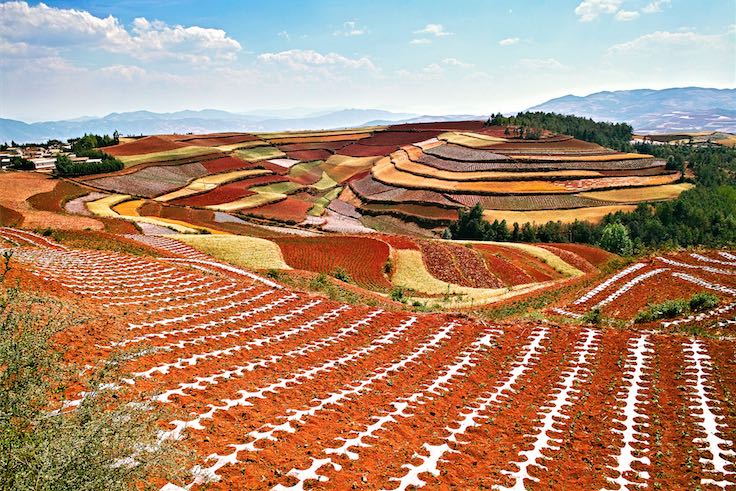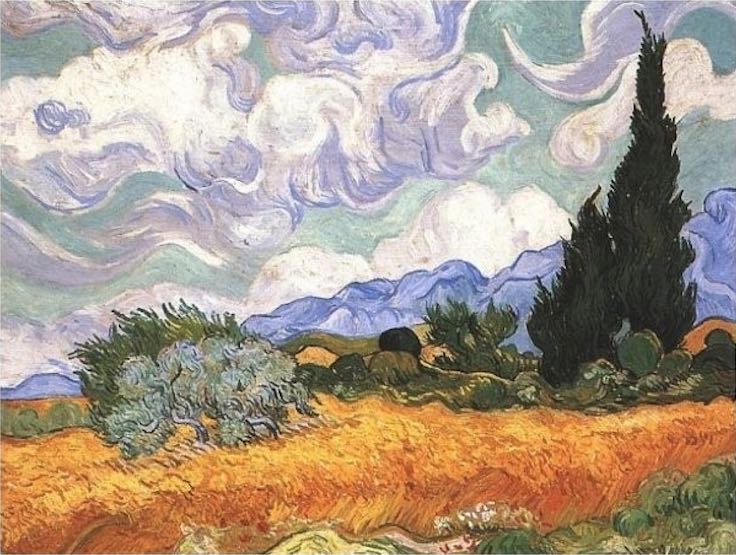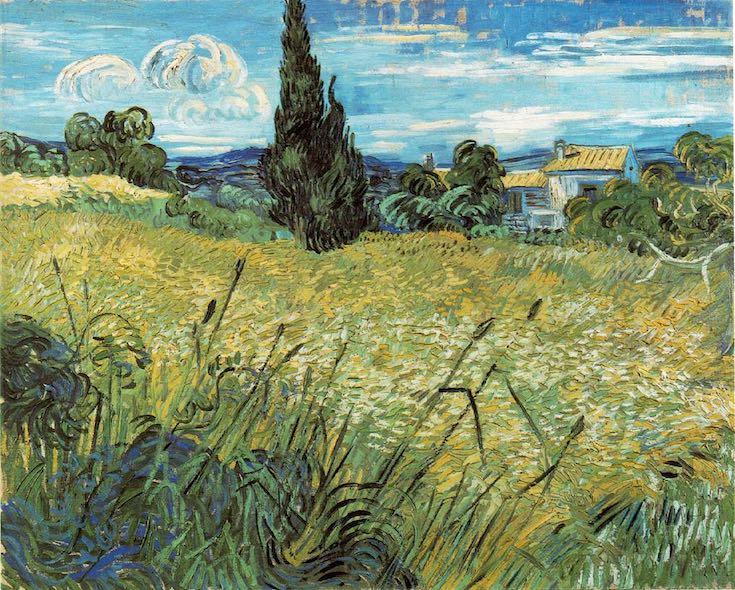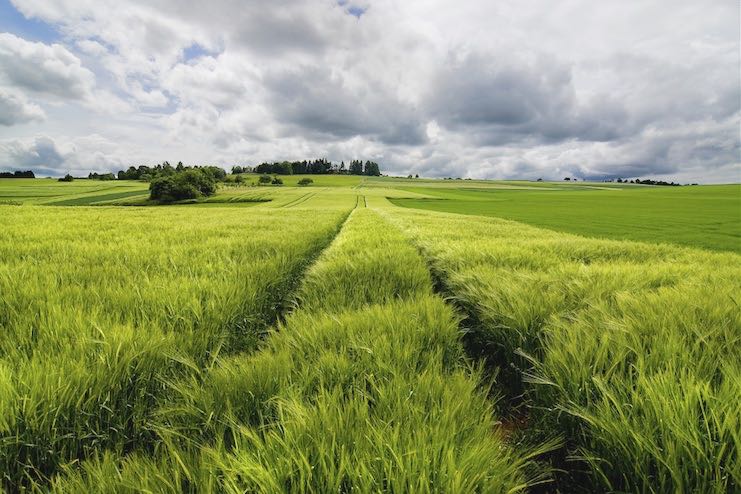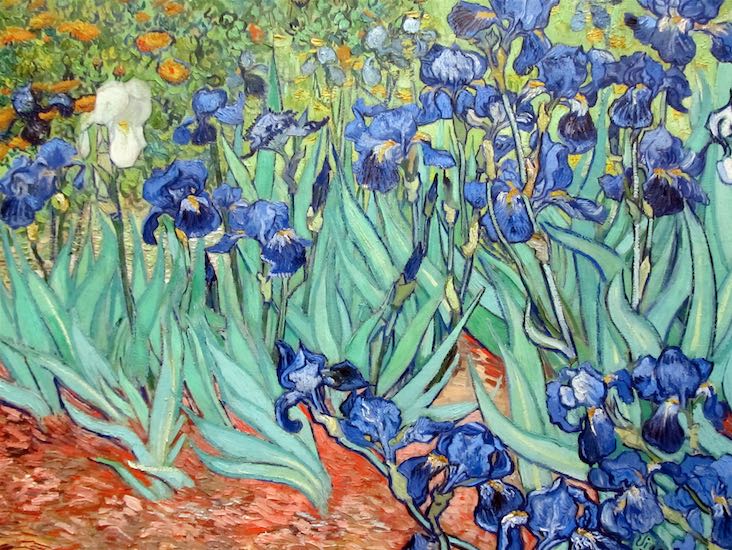 Photo of van Gogh Irises by daryl_mitchell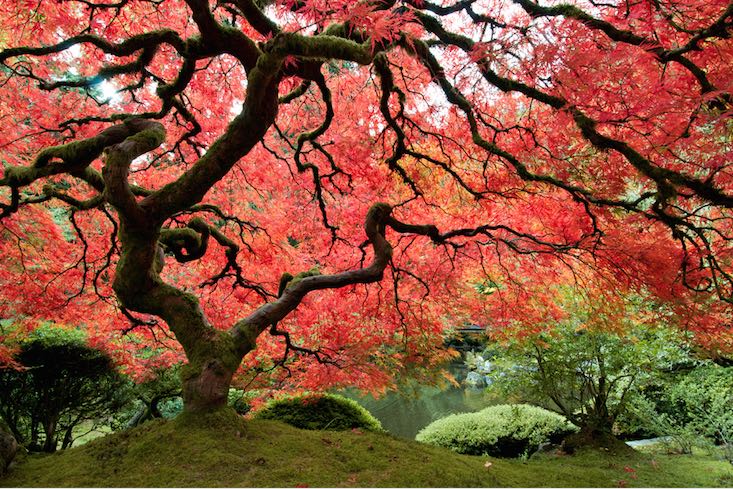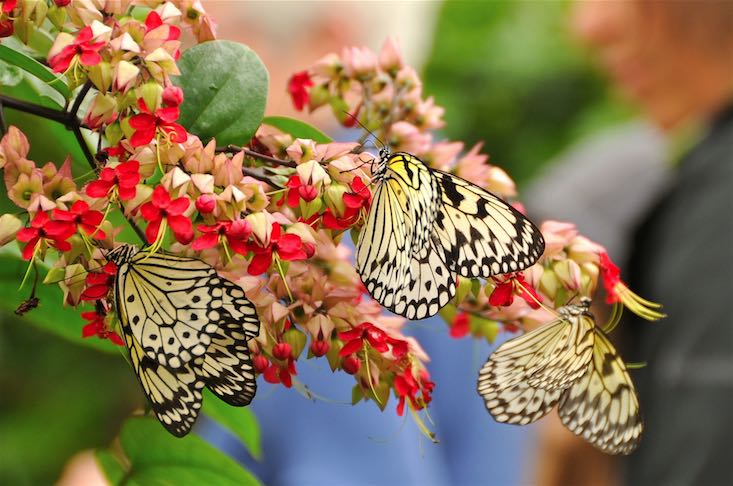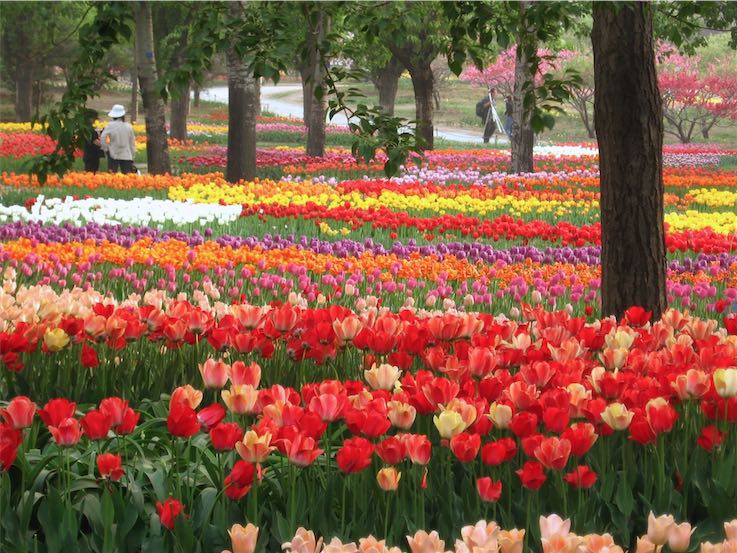 Photo at Beijing Botanical Gardens by Kat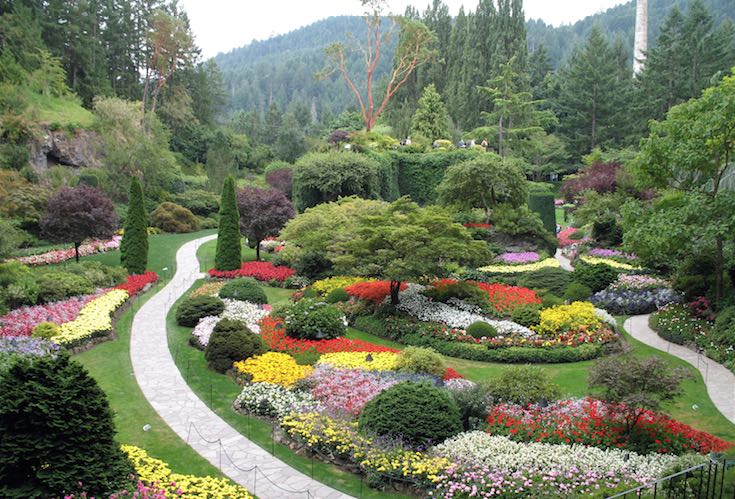 Photo of Butchart Gardens by Mark Paciga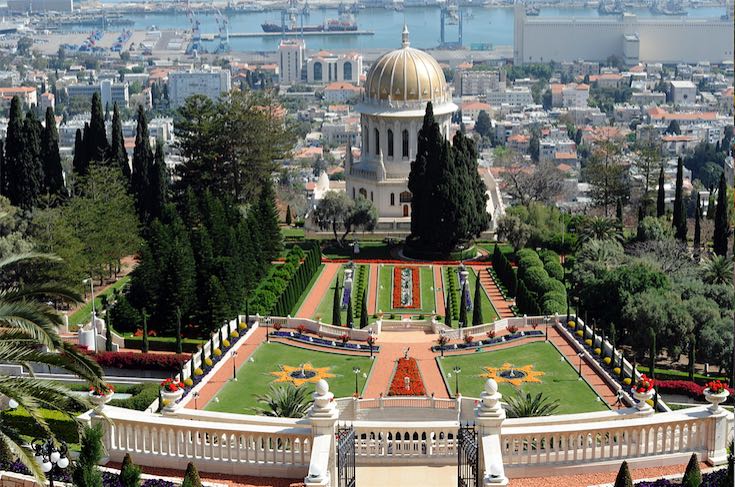 Photo of Baha'i World Center and Bahai Gardens by U.S.Embassy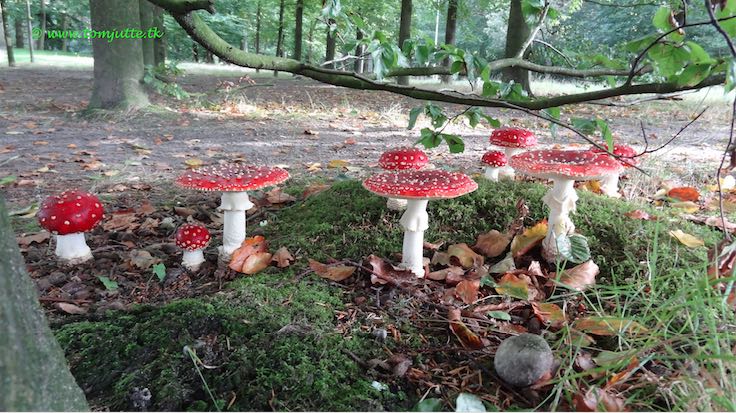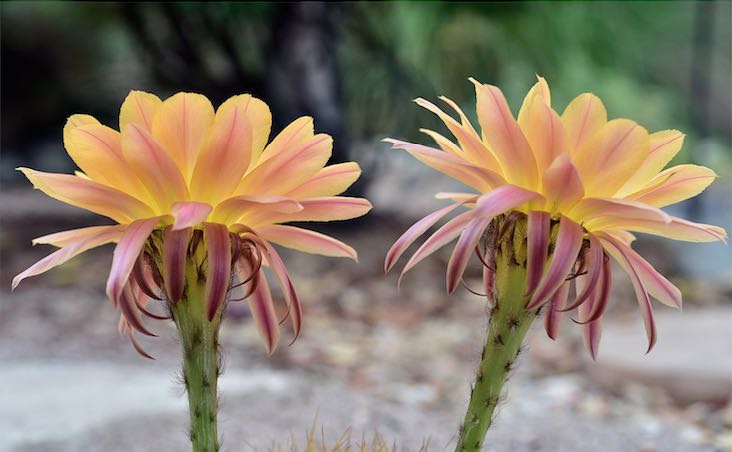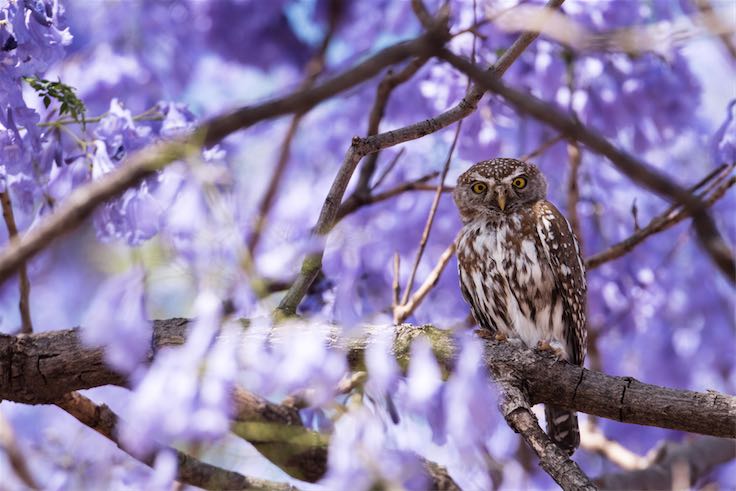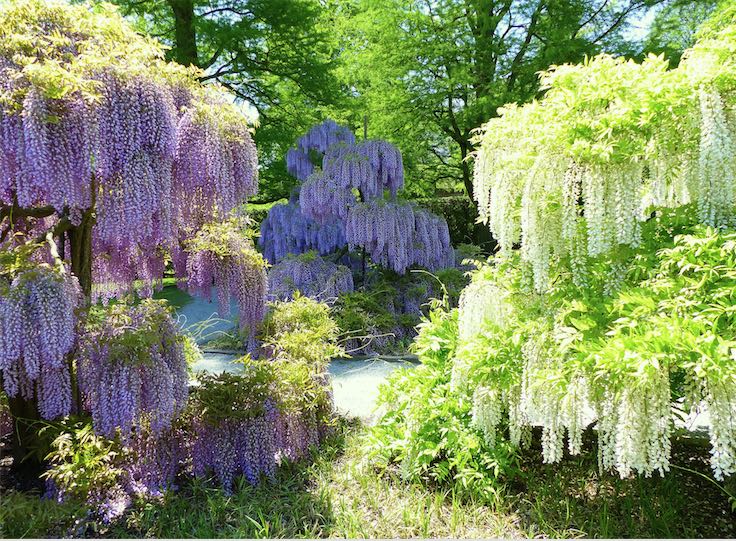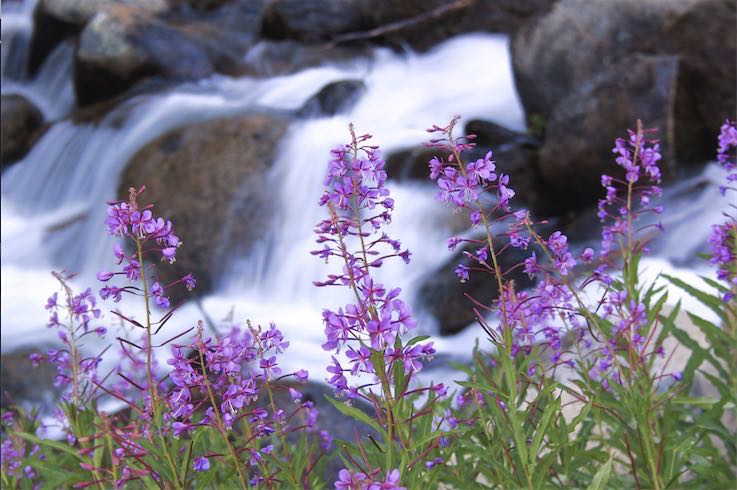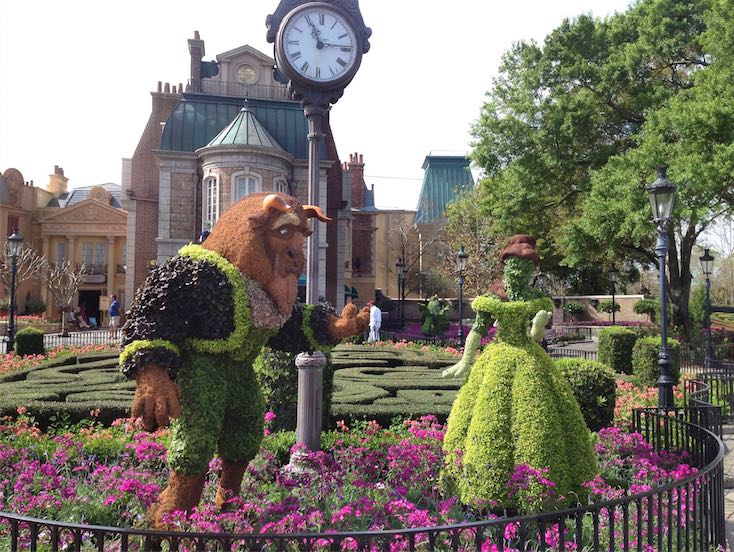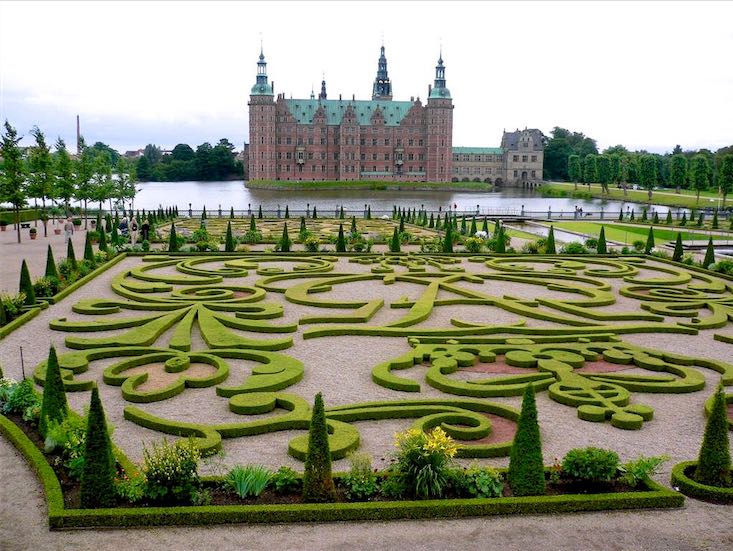 Photo of the garden at Frederiksborg Castle, Denmark, by Liliane Polak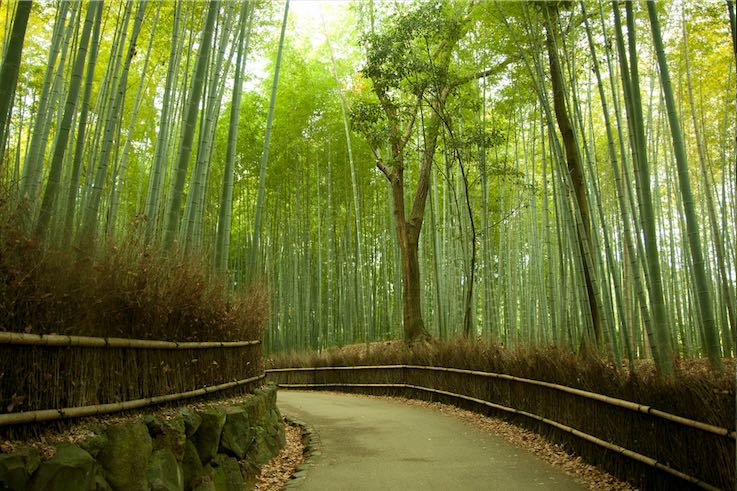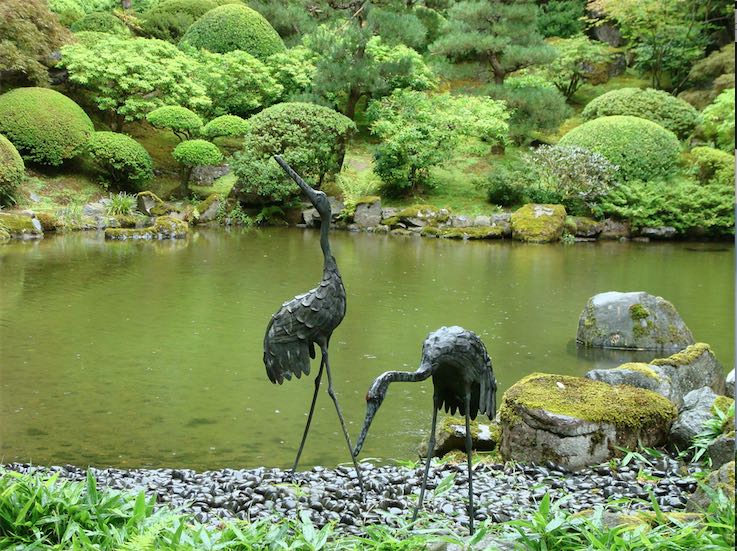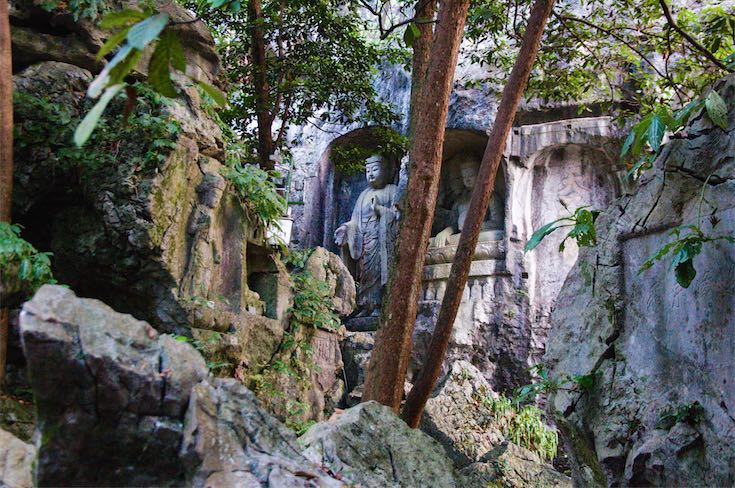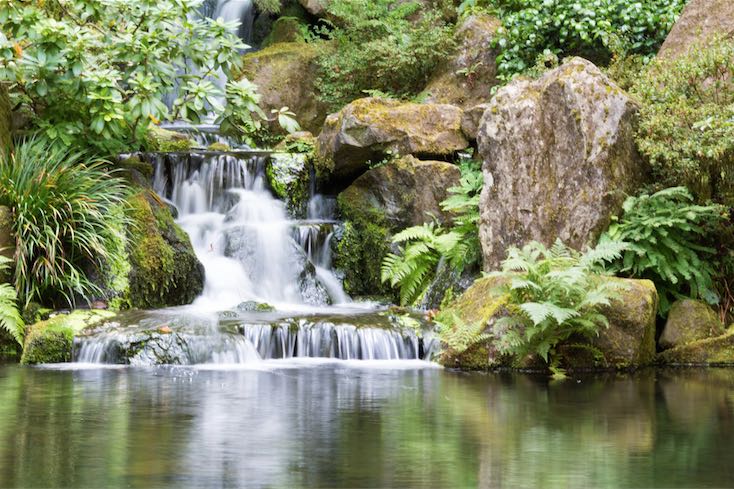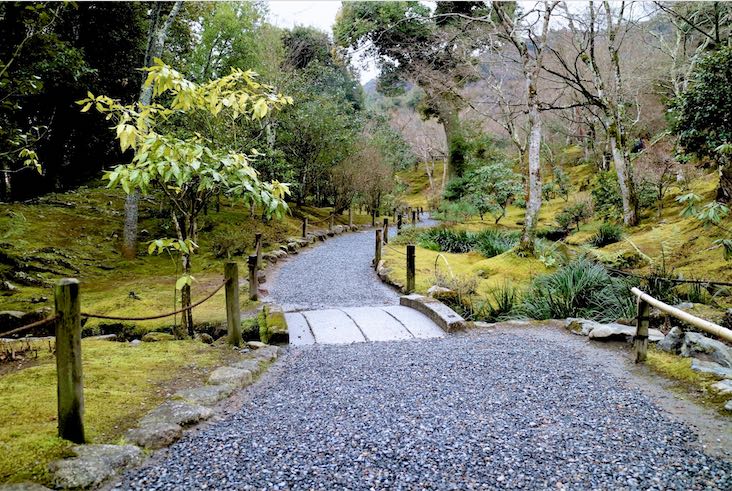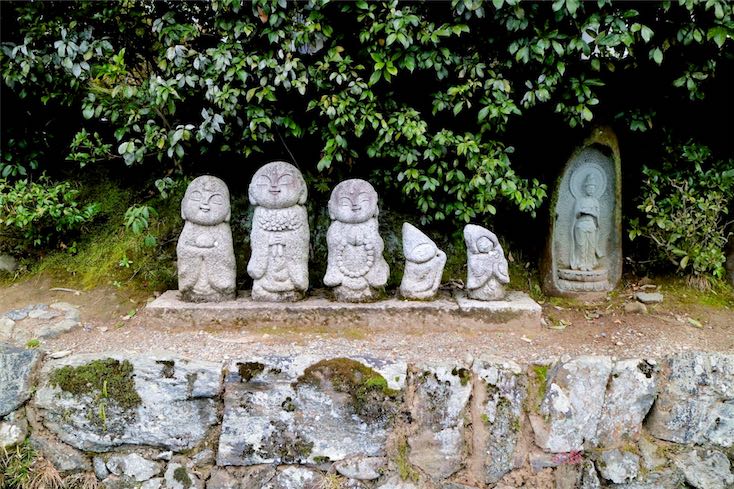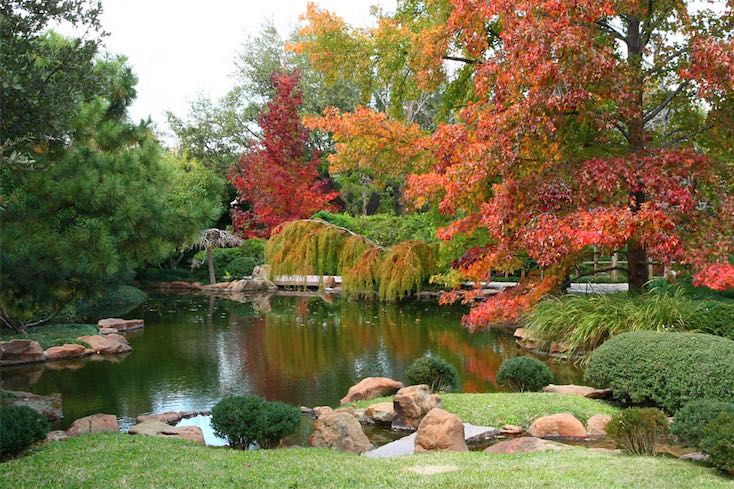 Photo of mosaiculture at Montreal Botanical Gardens, Canada, by Mark Carter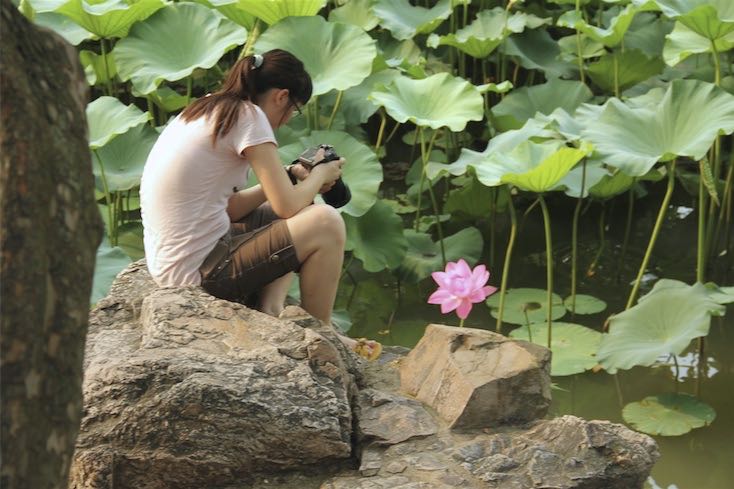 Photo at Humble Administrator's Garden by Williamo!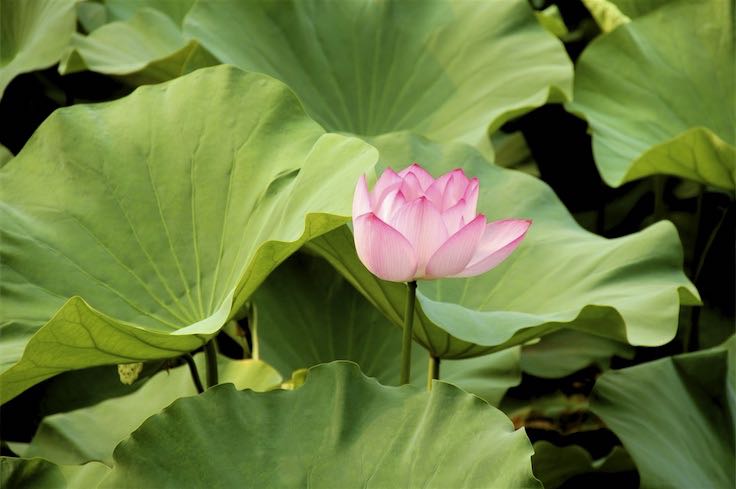 Photo at Humble Administrator's Garden by Williamo!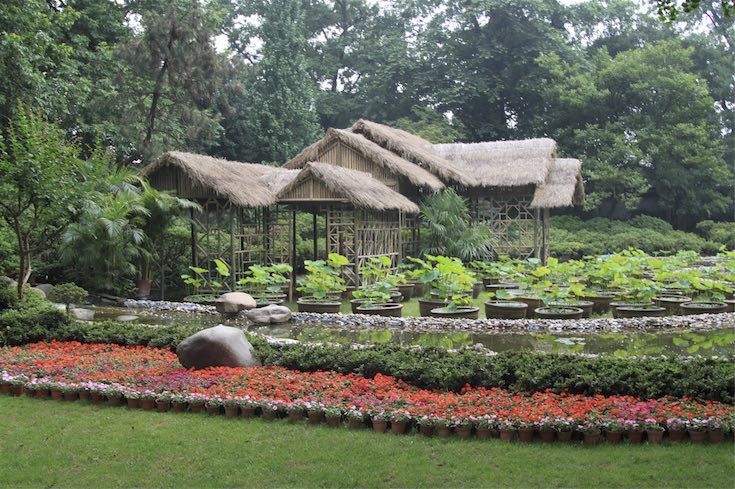 Photo of Humble Administrator's Garden in Suzhou, China, by Tony Lin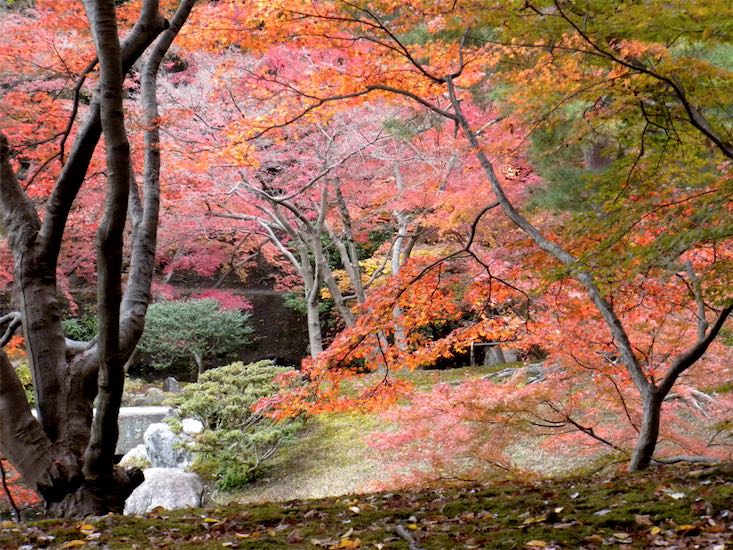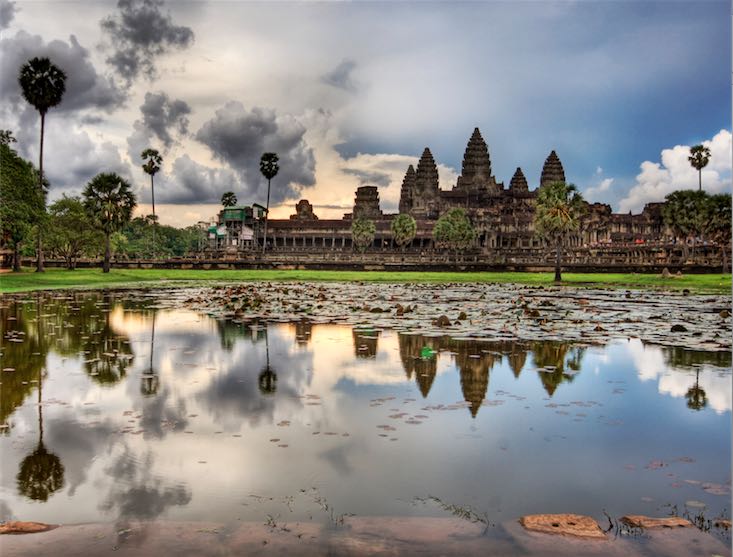 Photo of 'mountain temple' Angkor Wat, Cambodia, by Trey Ratcliff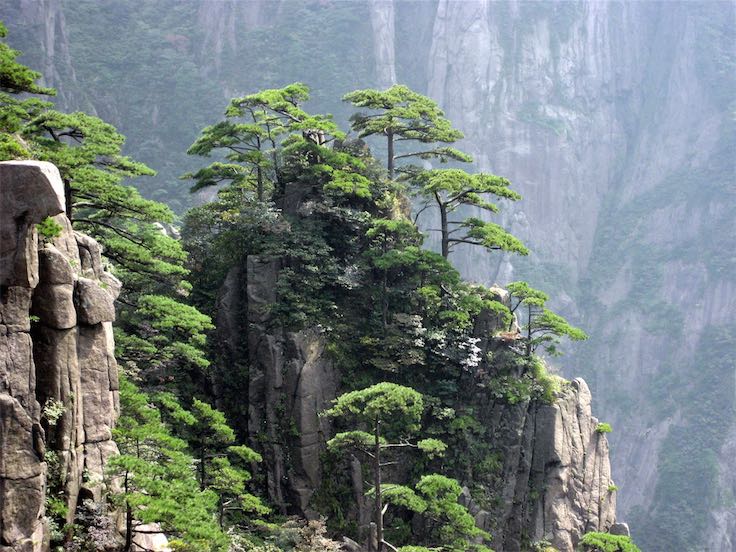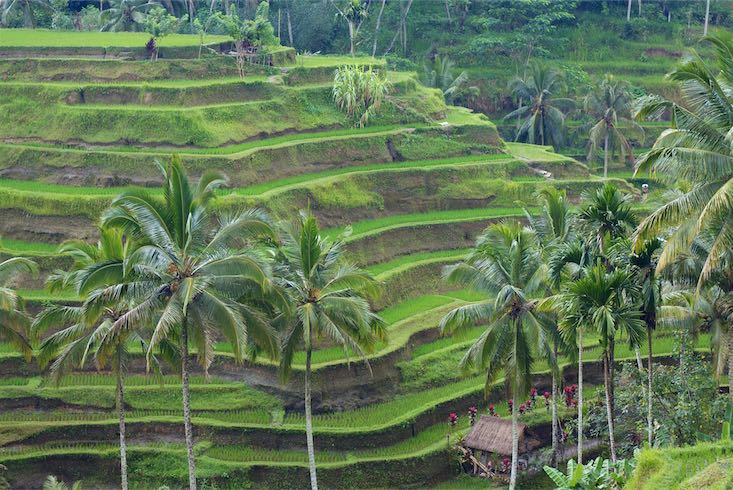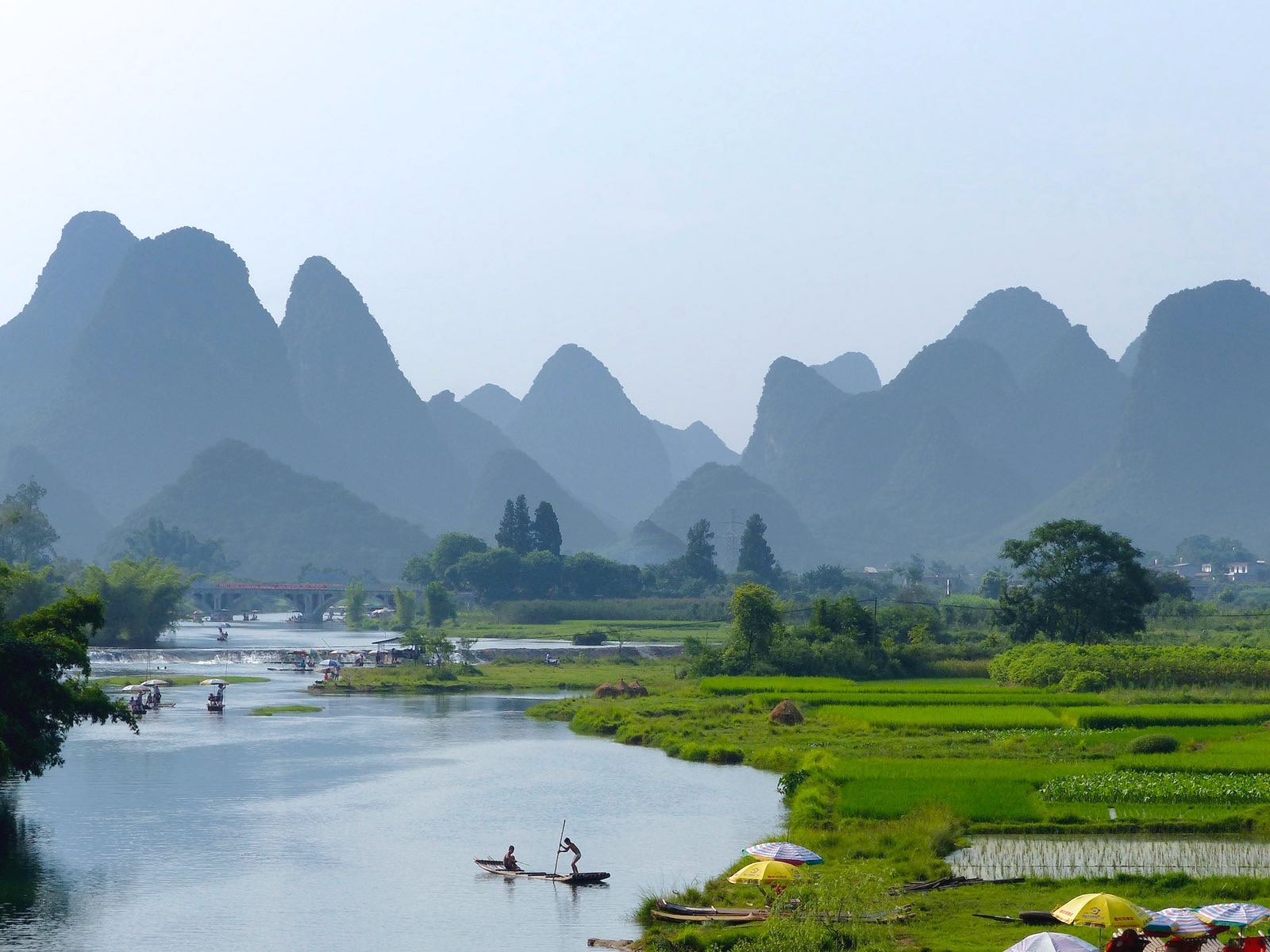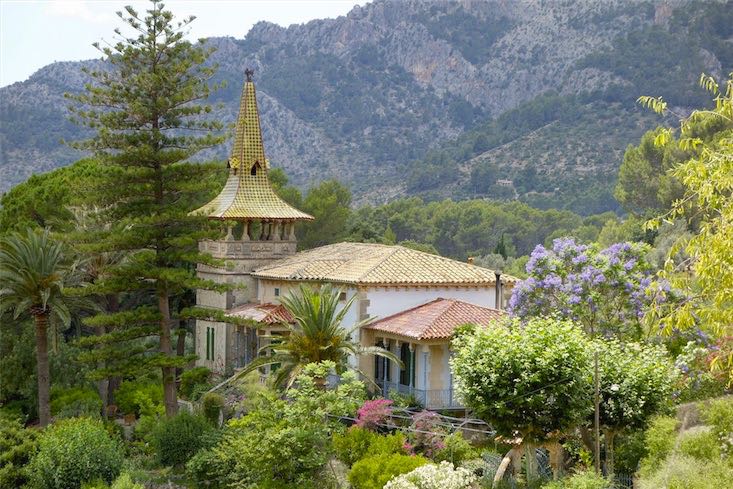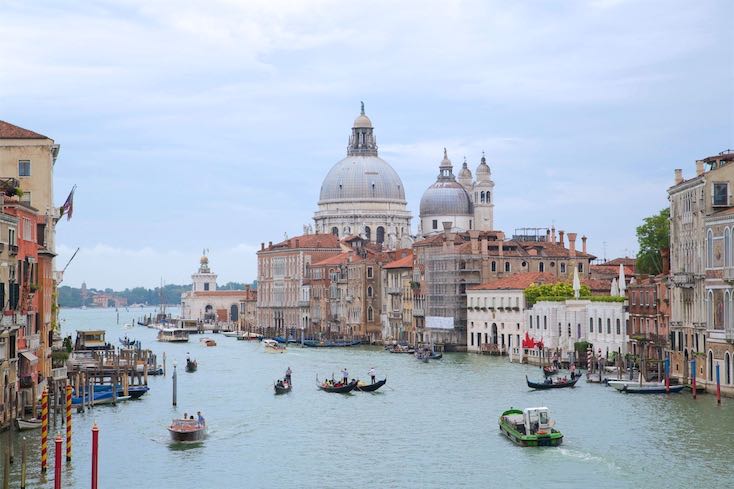 Photo of Canal Grande, Venice, Italy, by Annette Dubois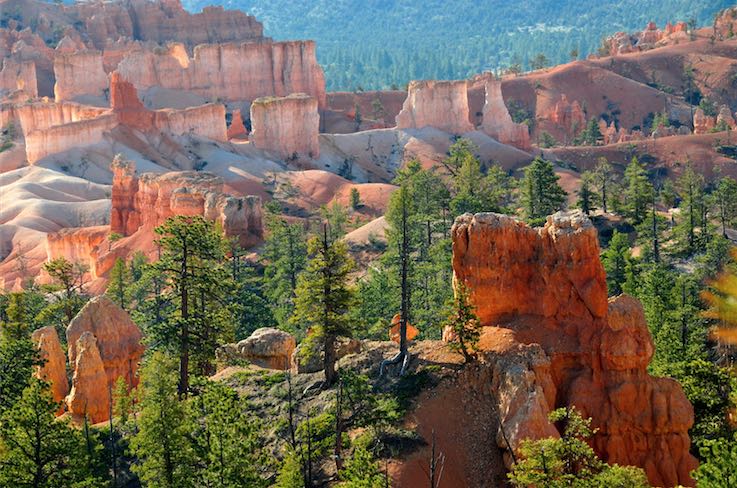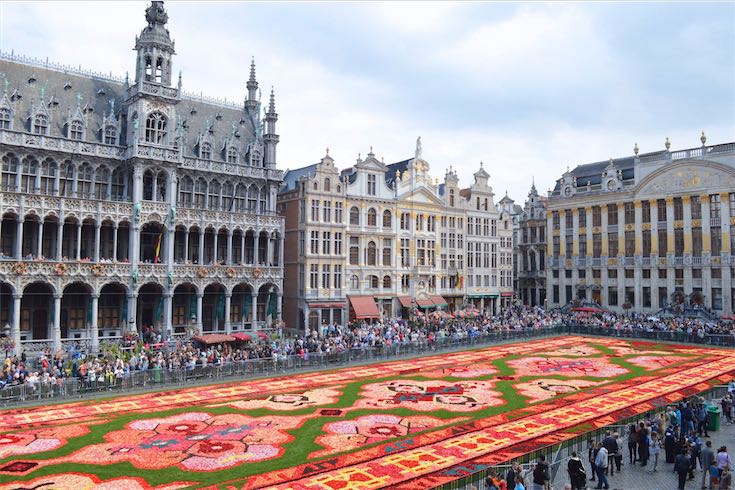 Photo of the garden at Market Square, Brussels, by Stephen Clarkson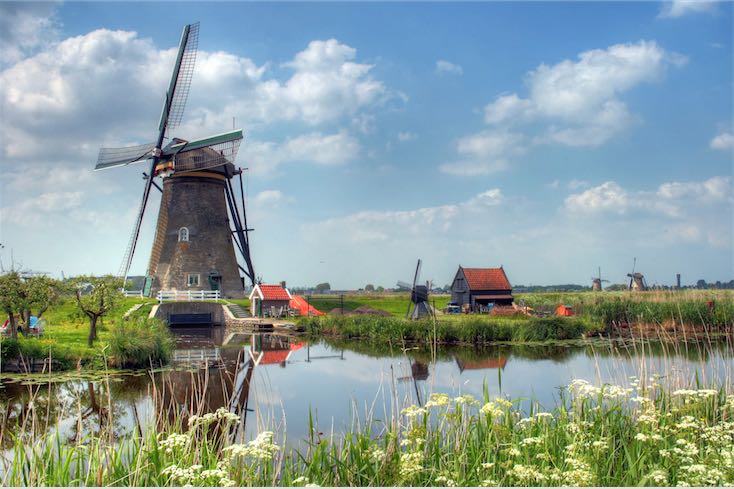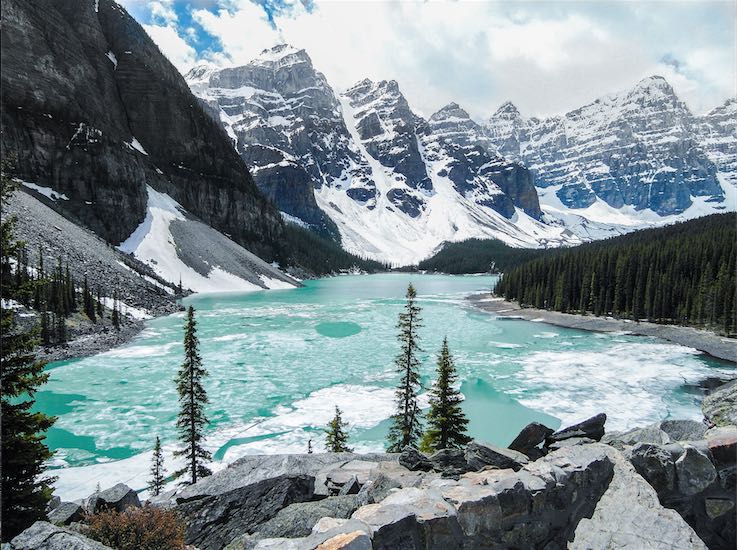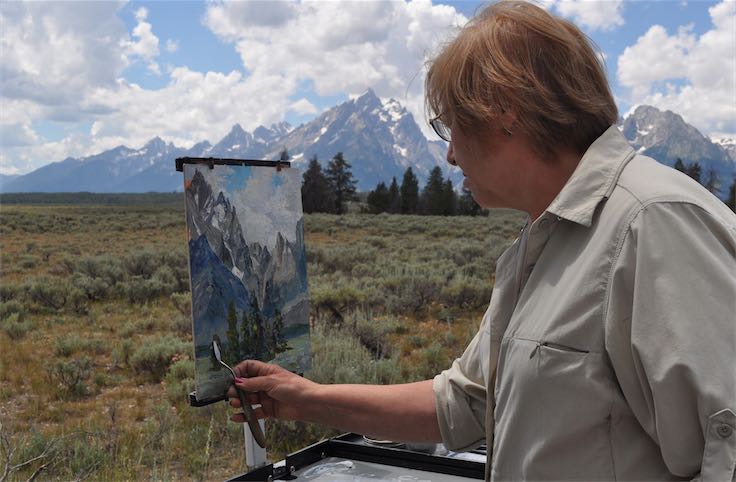 Photo of Teton artist by Julie Falk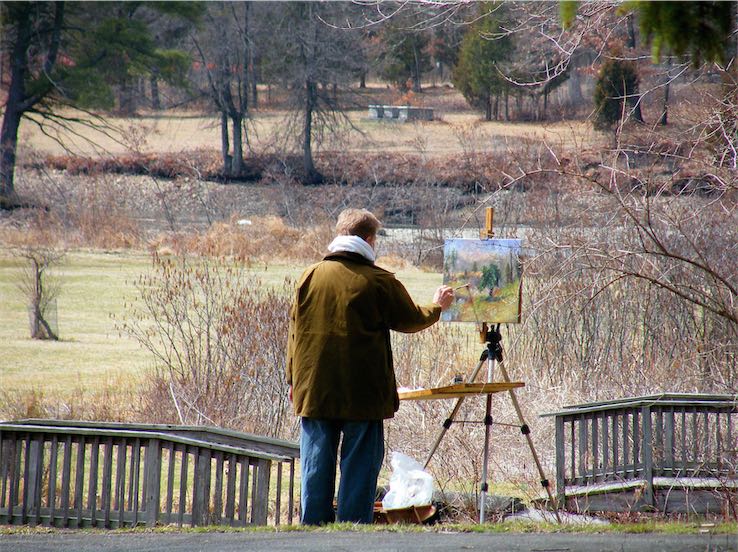 Photo of artist at work by Stanley Zimny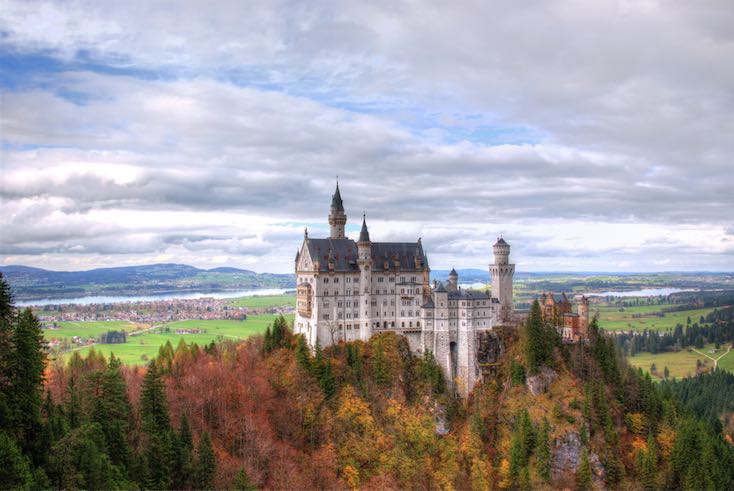 Photo of German landscape by Suzanne
Photo of artist in Yosemite by Rob Smith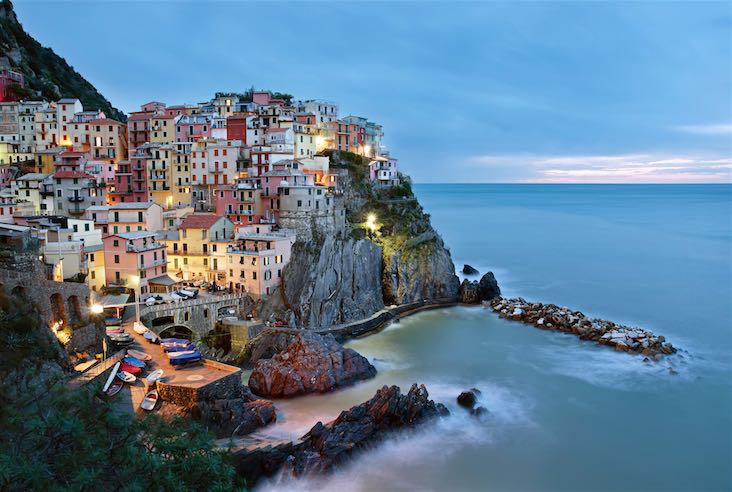 Photo of coastline of Italy, part of Cinque Terre National Park, by Fougerouse Arnaud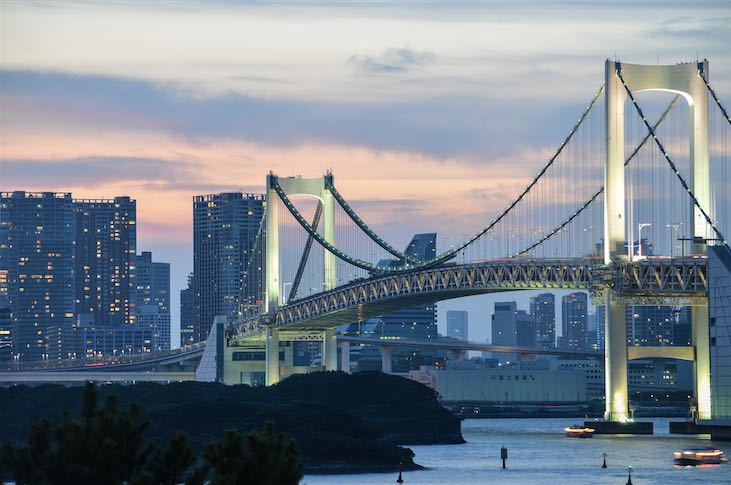 Photo of Rainbow Bridge at sunset, Japan, by inefekt69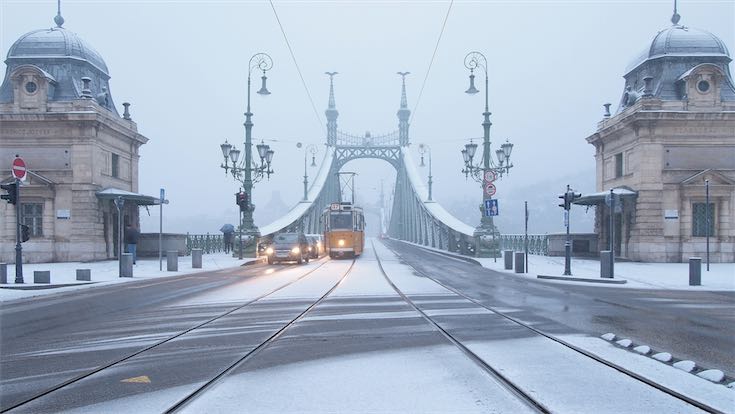 Photo of bridge covered with snow, Budapest, Hungary, by Balog János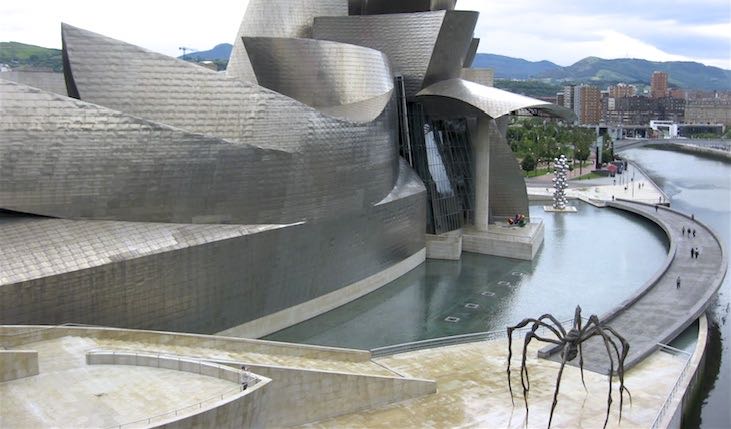 Photo of Guggenheim Museum Bilbao spider sculpture by Sam valadi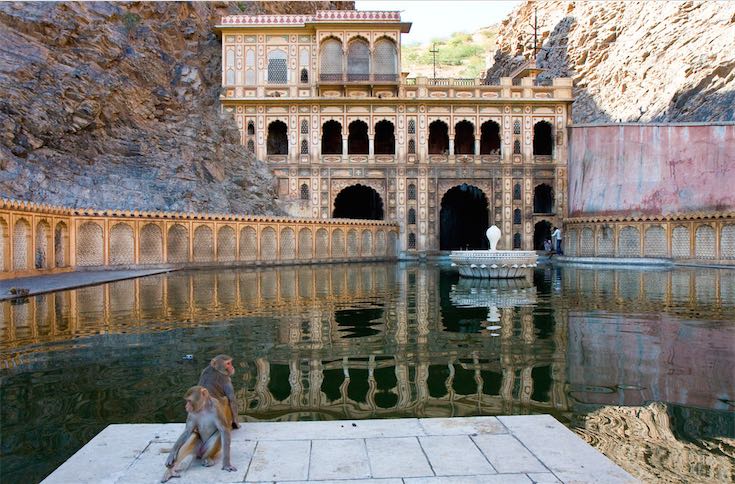 Photo of 'monkey temple' Galta, India, by Garrett Ziegler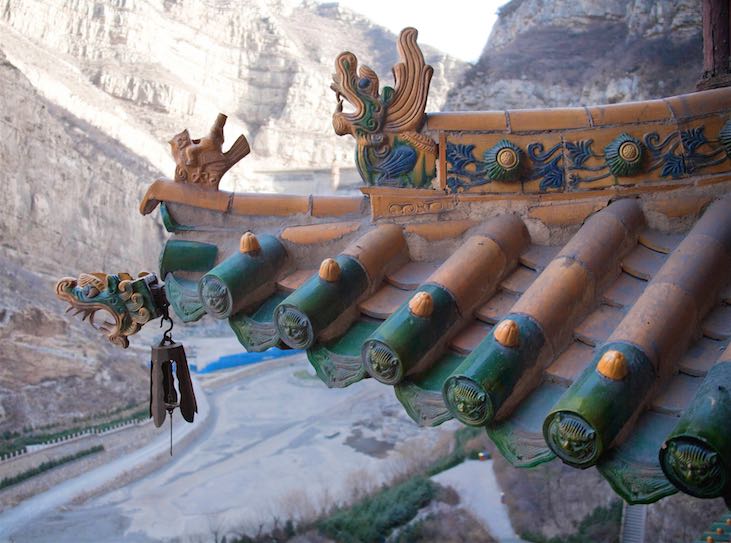 Photo of dragon design of Xuankong Si, "Hanging Monastery," a monastery built into a rock wall in China, by JP Bennett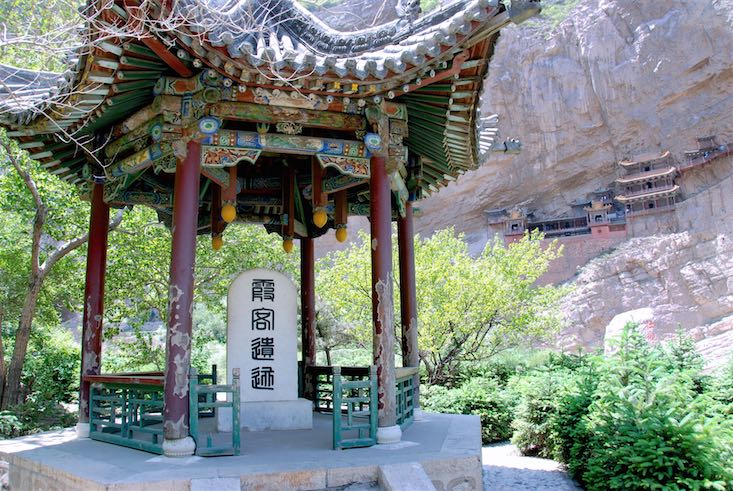 Photo of Xuankong Si pavilion (the "Hanging Monastery" in the background), China, by Antoine 49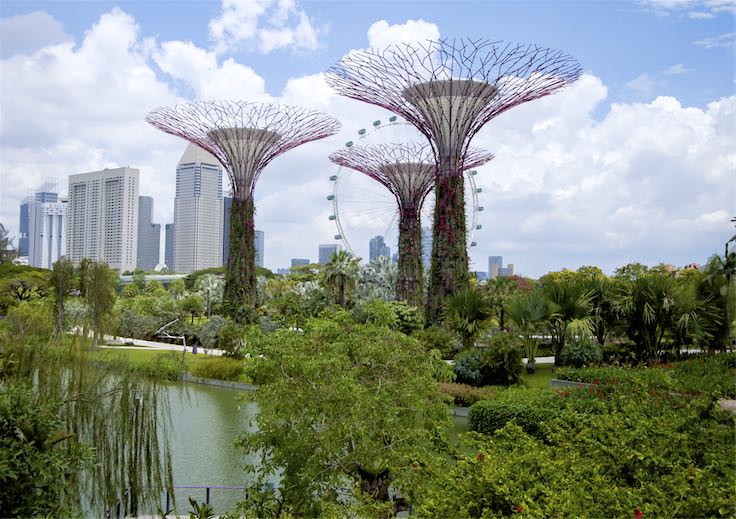 Photo of Gardens by the Bay, Singapore, by Geoff Whalan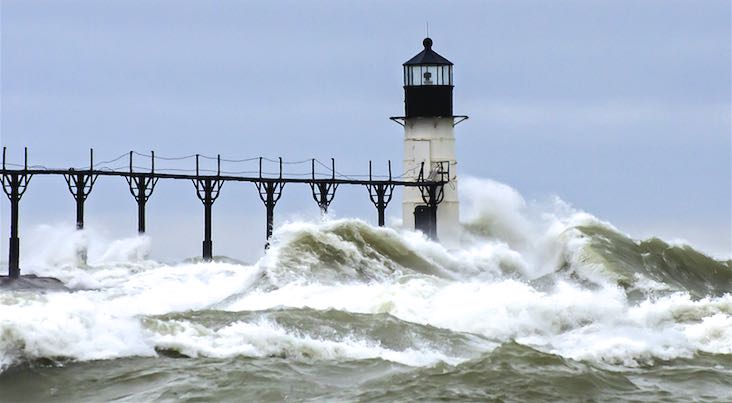 Photo of "Relentless Waves" by Tom Gill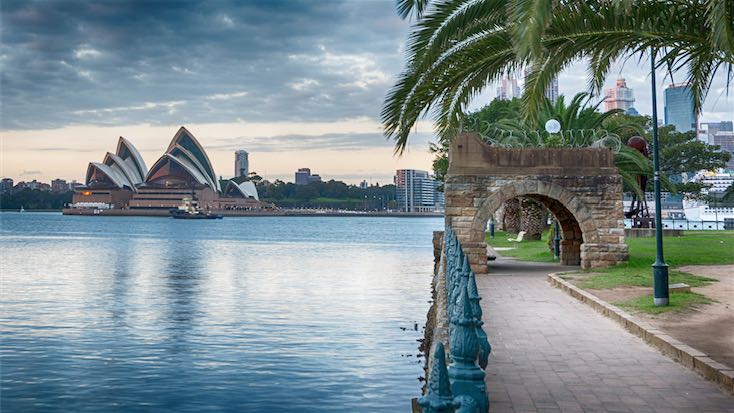 Photo of Sydney harbor, Australia, by Nicki Mannix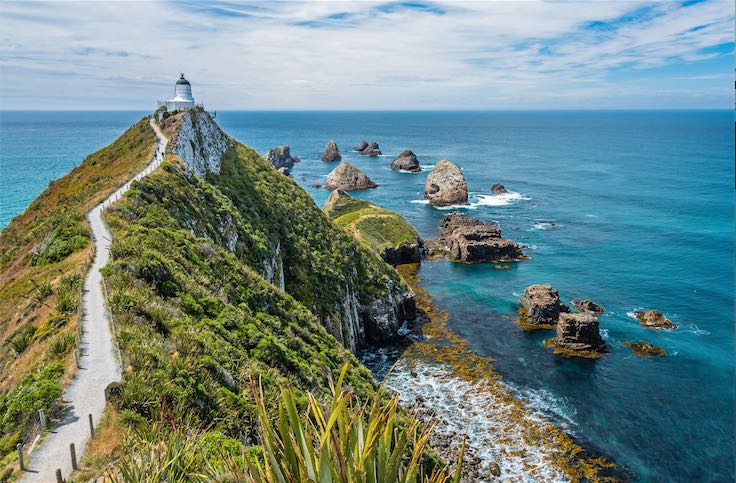 Photo of Nugget Point Lighthouse and Nuggets, New Zealand, by David Unger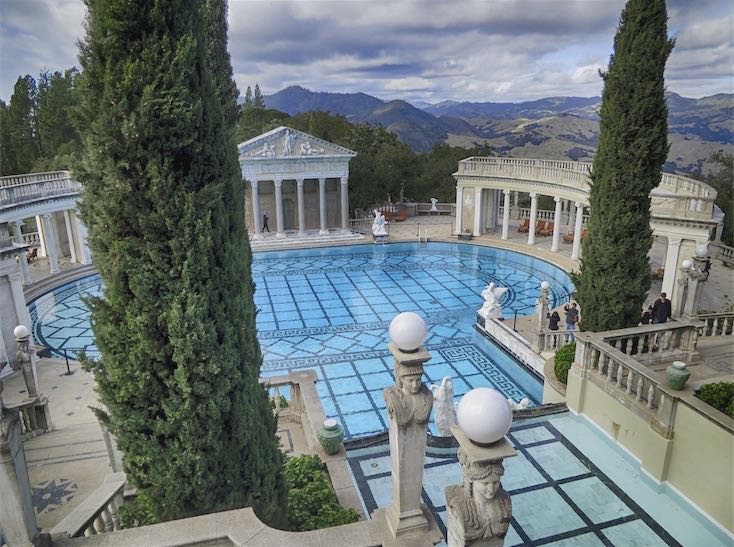 Photo of Hearst Castle Neptune pool, California, by tux0racer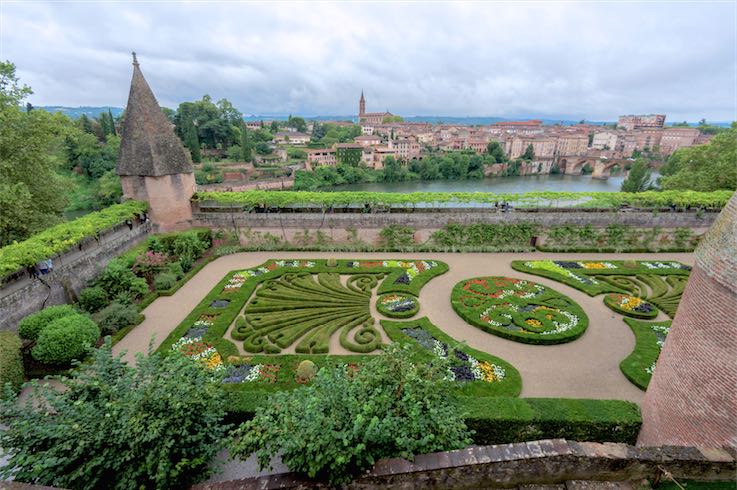 Photo of Albi Cathedral's bishop's garden, France, by Bryan Ungard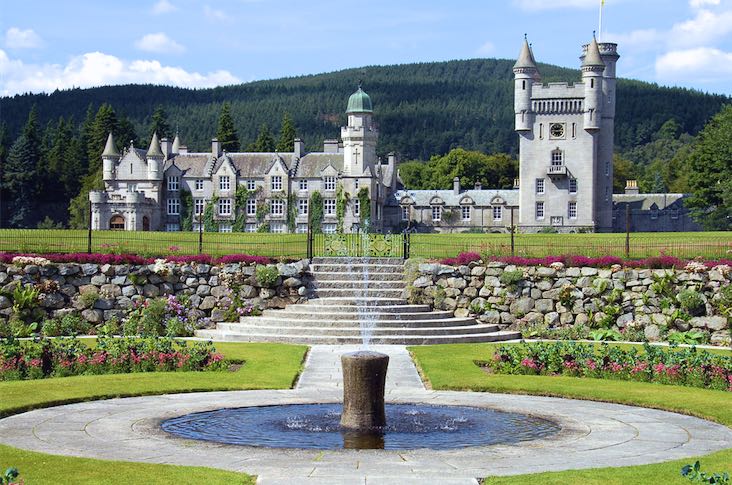 Photo of Balmoral Castle, Scotland, by neil roger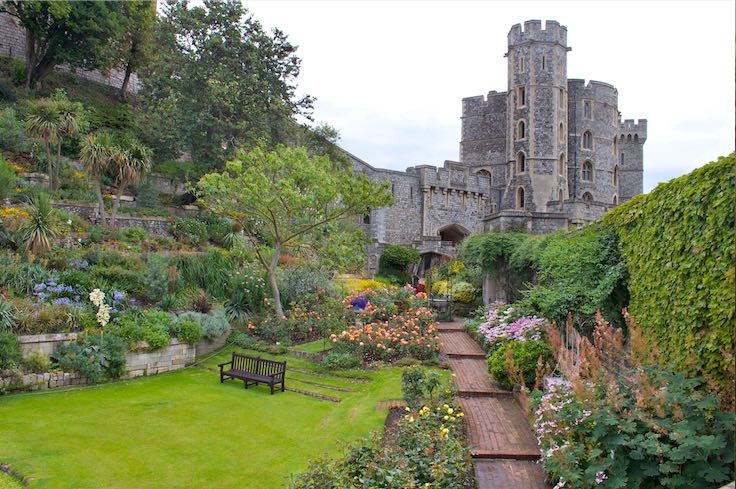 Photo of Windsor Castle, England, by carfull assignment: Mongolia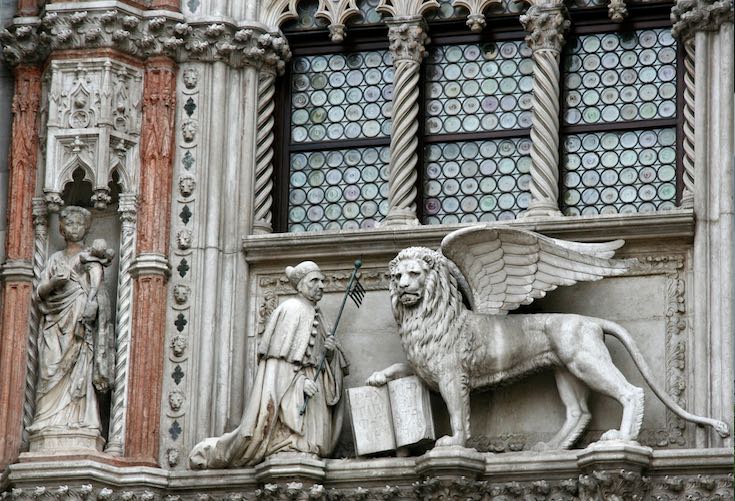 Photo of winged lion, St Mark's Basilica, Italy, by Devon D'Ewart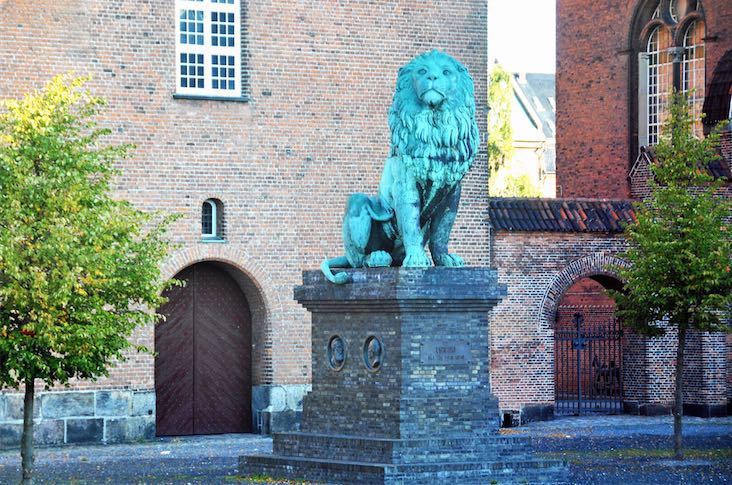 Photo of Isted Lion by Dennis Jarvis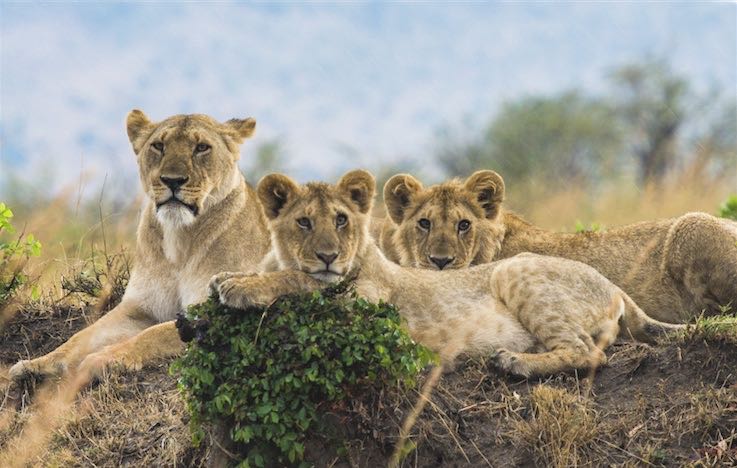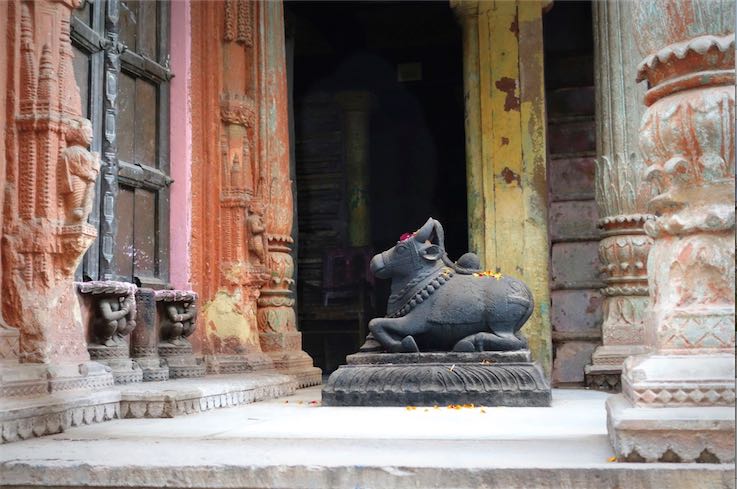 Photo of Temple nandi, 'sacred bull,' by Paul Simpson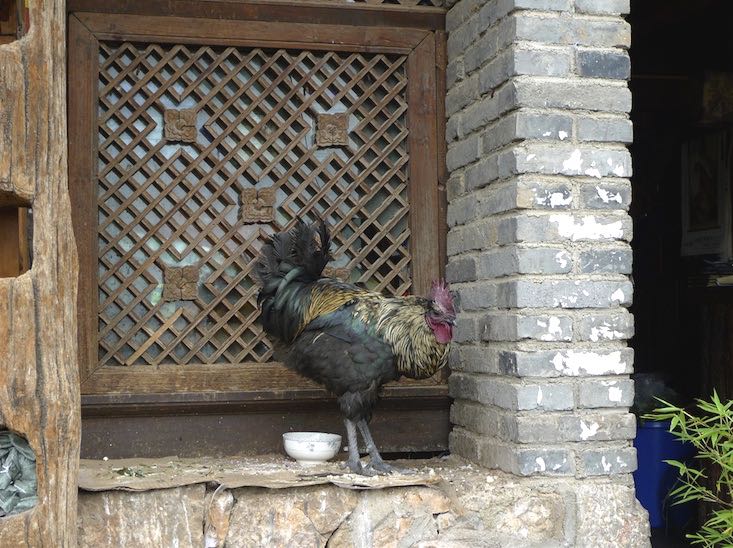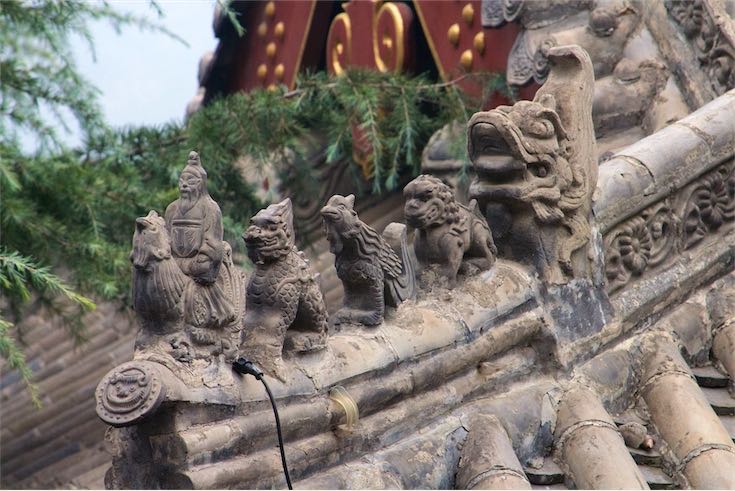 Photo of animal roof ornaments of Xiāngshān Temple by Brent Miller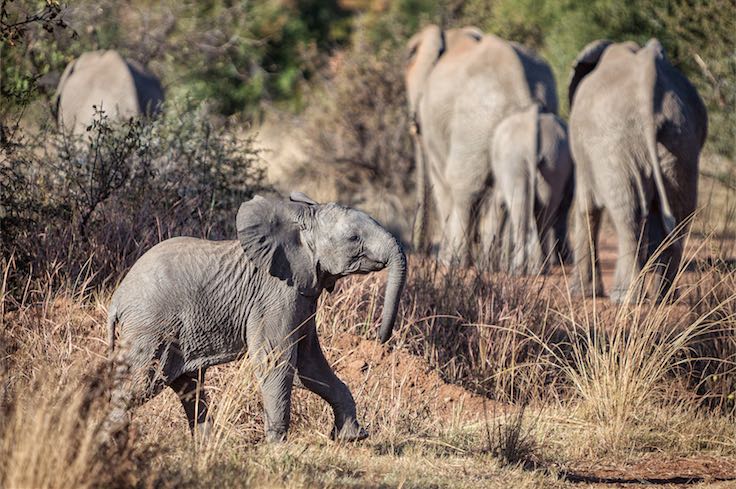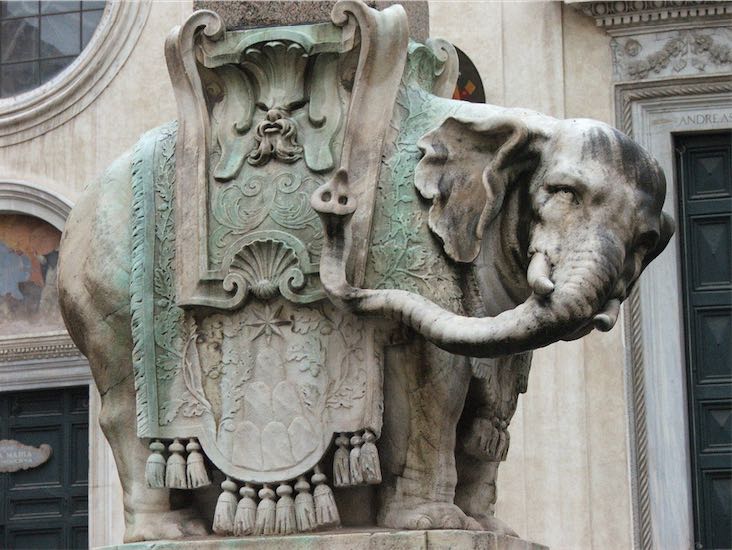 Photo of Bernini's elephant statue by Andrew and Suzanne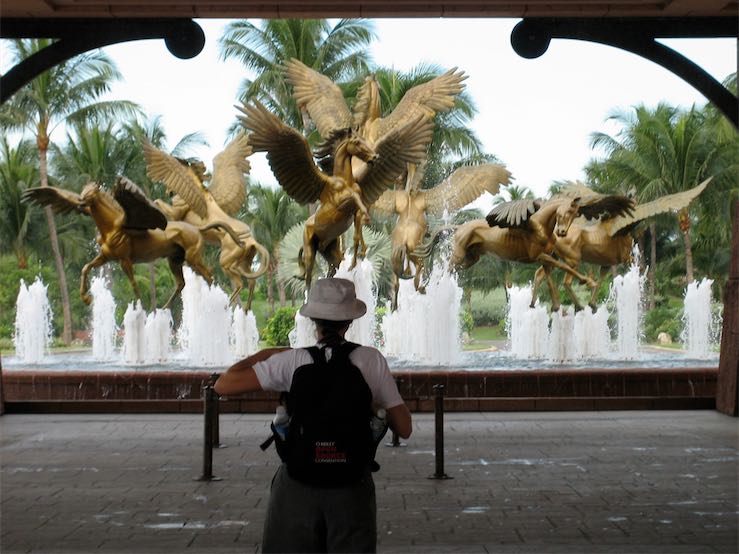 Photo of Winged Horse Sculpture Fountain by Steve Elgersma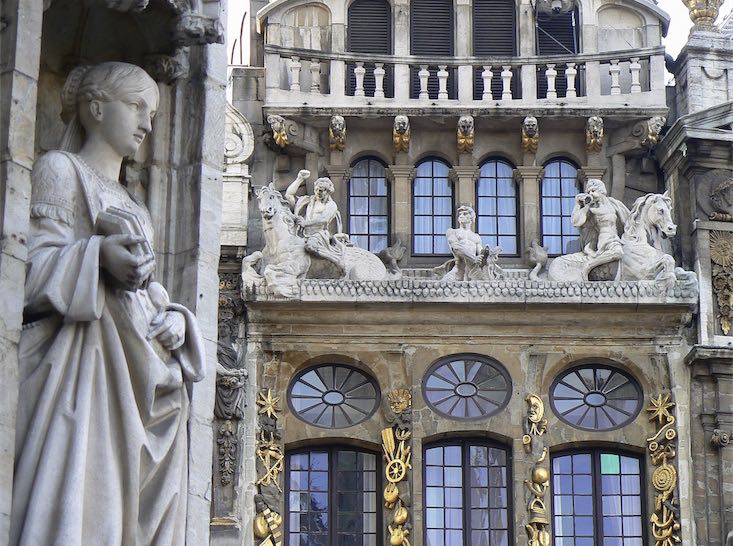 Photo of Old Guild Houses, Market Square, Brussels, by Eddy Van 3000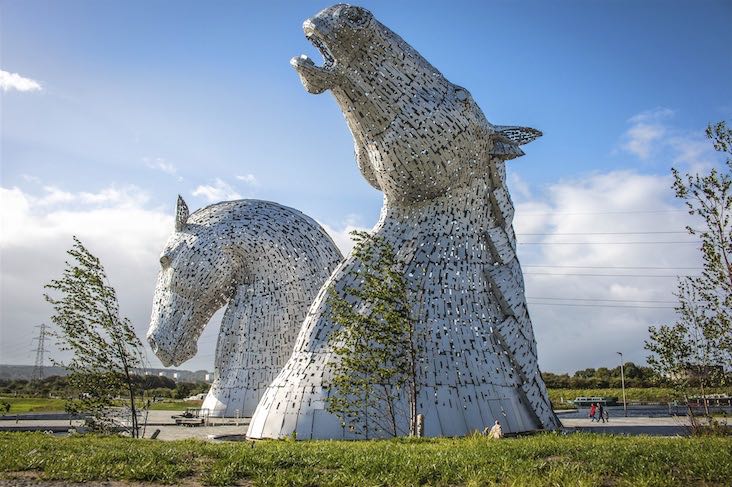 Photo of the Kelpies by 4652 Paces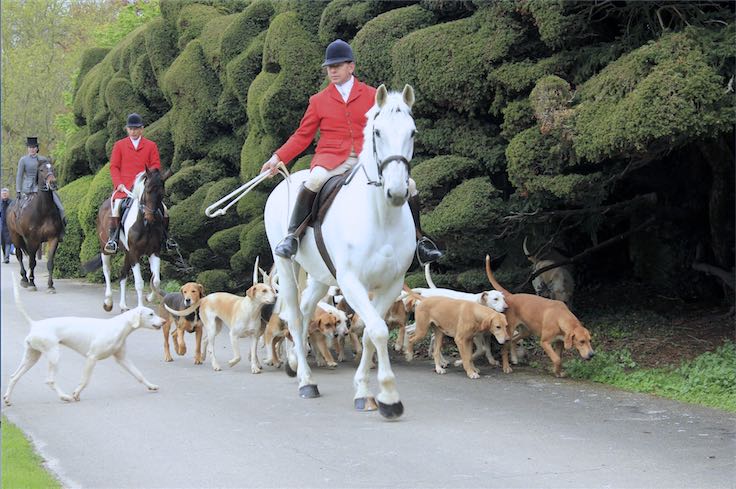 Photo of Audley End House and Gardens by Karen Roe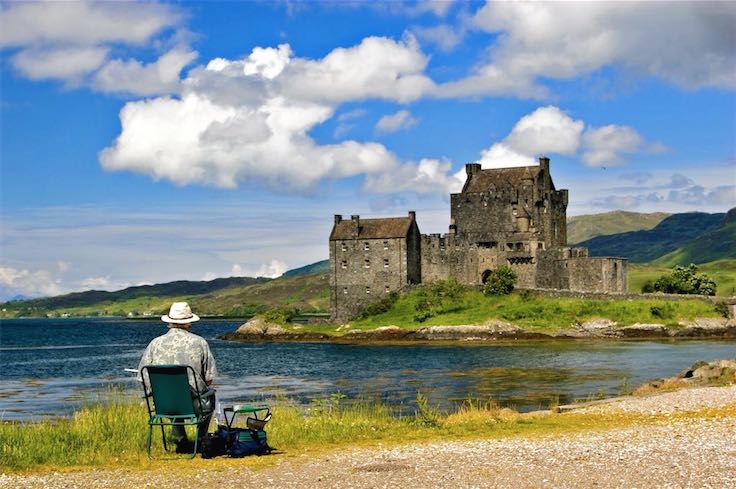 Photo of artist at Eilean Donan Castle, Scotland, by Stefano Corso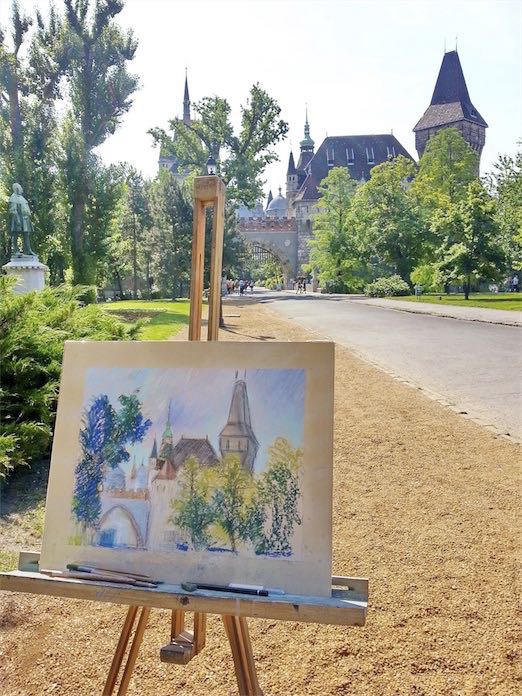 Photo of an artist's work at the Museum of Hungarian Agriculture, by Thanate Tan
Photo of Makena Cove, Kanahena, Hawaii, by Daniel Parks
is licensed by Creative Commons